Hey! I'm Jeff Judge.
I'm a dad, husband, and entrepreneur that lives in Chicago. That's me on the right below: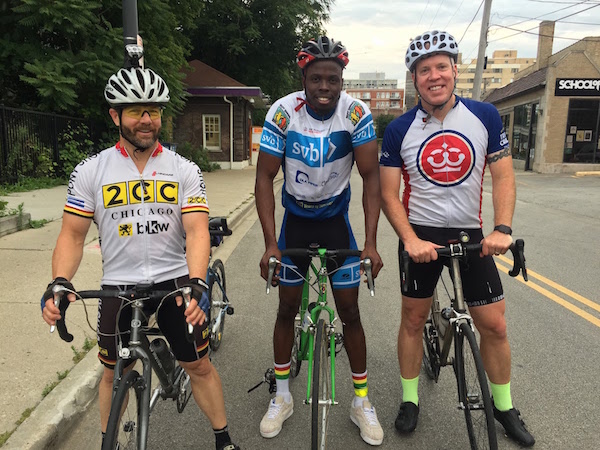 I'm long on human innovation and fascinated with technology. I want to spend the rest of my life building products that leverage data to help people and organizations make better decisions.
I'm currently working on Bright, a new analytics product to help businesses grow faster. The product is in beta testing, and we're excited to bring it to market. I'm joined by two fantastic co-founders and several great advisors. We were fortunate enough to be part of Techstars Chicago class of 2016.
Prior to Bright, I cofounded and led Signal (acquired by BrightTag, now Signal), and was an early engineer / engineering leader at Orbitz. I taught myself how to program while working as a management consultant, and have been in love with building products ever since.
I live in the great city of Chicago with my wife and four kids. Outside of work and family, I'm often riding a bike and looking for good espresso.
If you'd like to connect, send me an email or ping me on Twitter.