Yesterday I turned forty-four years old. I'm a huge fan of retrospectives, thus a quick a look back at the past year.
Accomplishments
Coached four baseball teams (two in the spring, two in the fall) — playing 48 regular-season games plus playoffs.
Supported three kids playing hockey — two in a house league, another in a learn to skate program. Roughly 60 games, plus a President's Day tournament in Wisconsin, and playoffs. I often run the scoreboard at home and help with the penalty box on the road.
Competed in the Chicago Triathlon along with my son Jack.
Rode 4K miles. Enjoyed riding the North Shore Century (Evanston, IL), Apple Cider Century (Three Oaks, MI), and Levi's Granfondo (Santa Rosa, CA).
Read hundreds of stories with the kids. This time is truly a treat.
Celebrated 14 years with the one and only Erin Marie Judge.
Enjoyed Thanksgiving in Wisconsin, Christmas at home in Illinois, and New Years in Florida.
Celebrated Erin's 39th, Jack's 10th, Caelin's 8th, Evie's 6th, Eleanor's 3rd, and Avery's 1st birthdays. Our cakes baked per year (CBY) metric in the Judge household continues to move up and to the right.
On a community front, saw progress on two big initiatives: (1) completion of the Chicago lakefront trail split to help make biking, running and walking safer and easier along the lakefront, and (2) completion of the first phase of the Navy Pier flyover. We've been advocating for these projects at the Active Transportation Alliance (I'm a board member) for many years as part of our mission to make biking, walking, and public transit safe and easy options for the 10M folks that live in the Chicagoland area.
Continued mentoring startups as part of Techstars. To date, I've worked with 24 companies going through the Techstars Anywhere program. I'm currently a lead mentor for StoryTap, a great Canadian company bringing video to online reviews. I've recently started helping Parabol too.
I haven't invested in any companies in the past year but excited to see momentum with Draftbit. Check them out if you're building a new app…I'm happy to make an intro.
Work-wise, we launched in Canada, raised a round of financing, rebranded as Arrive, and continued hiring great people. After 18 months, I finally feel like we have the right people, processes, and plumbing in place to grow the way we want to. It's an exciting time for the team.
A year in pictures
Here were some of my favorite moments:
Erin and Evie celebrating my 44th at Cafe Selmarie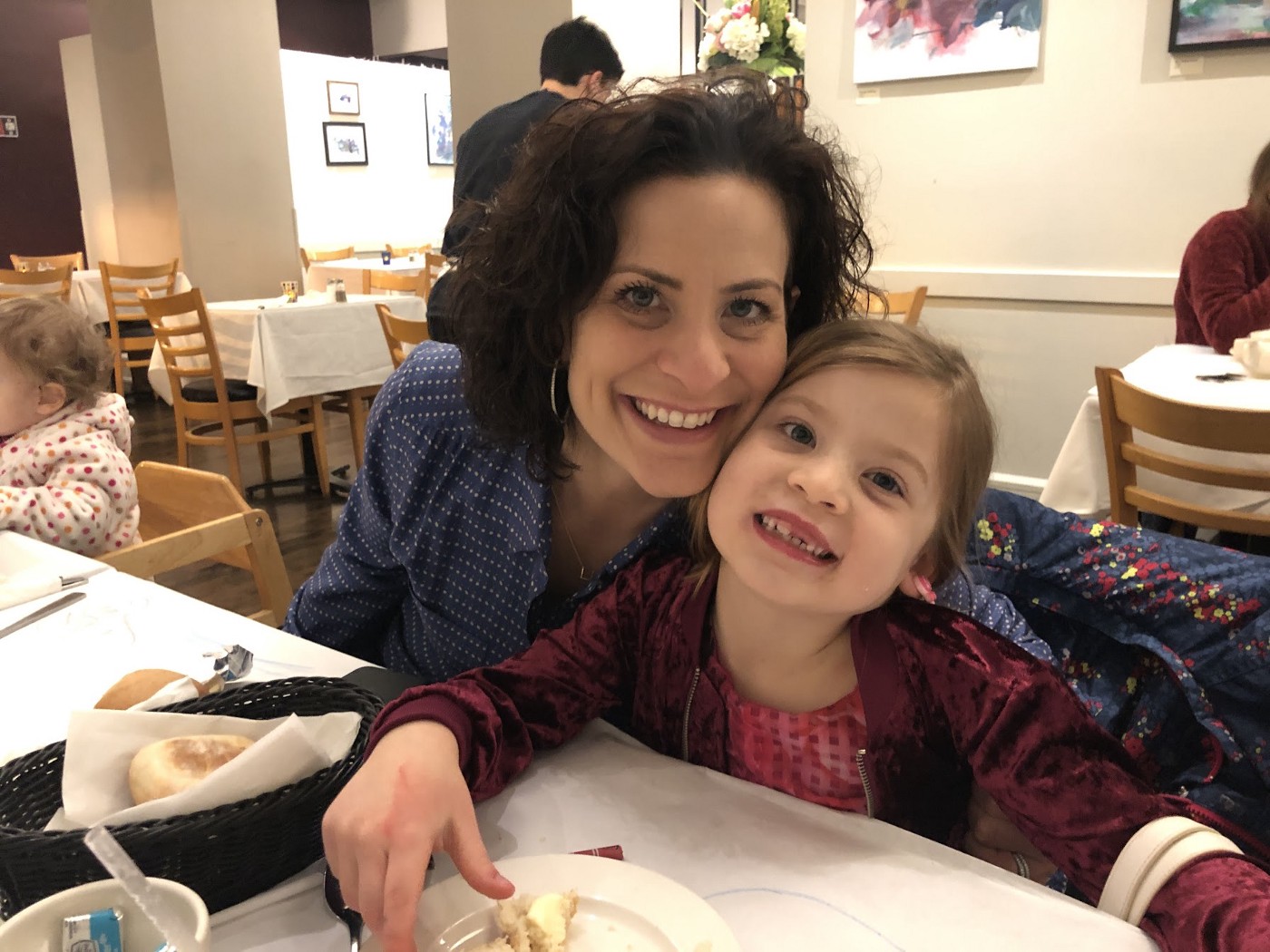 Eleanor drawing me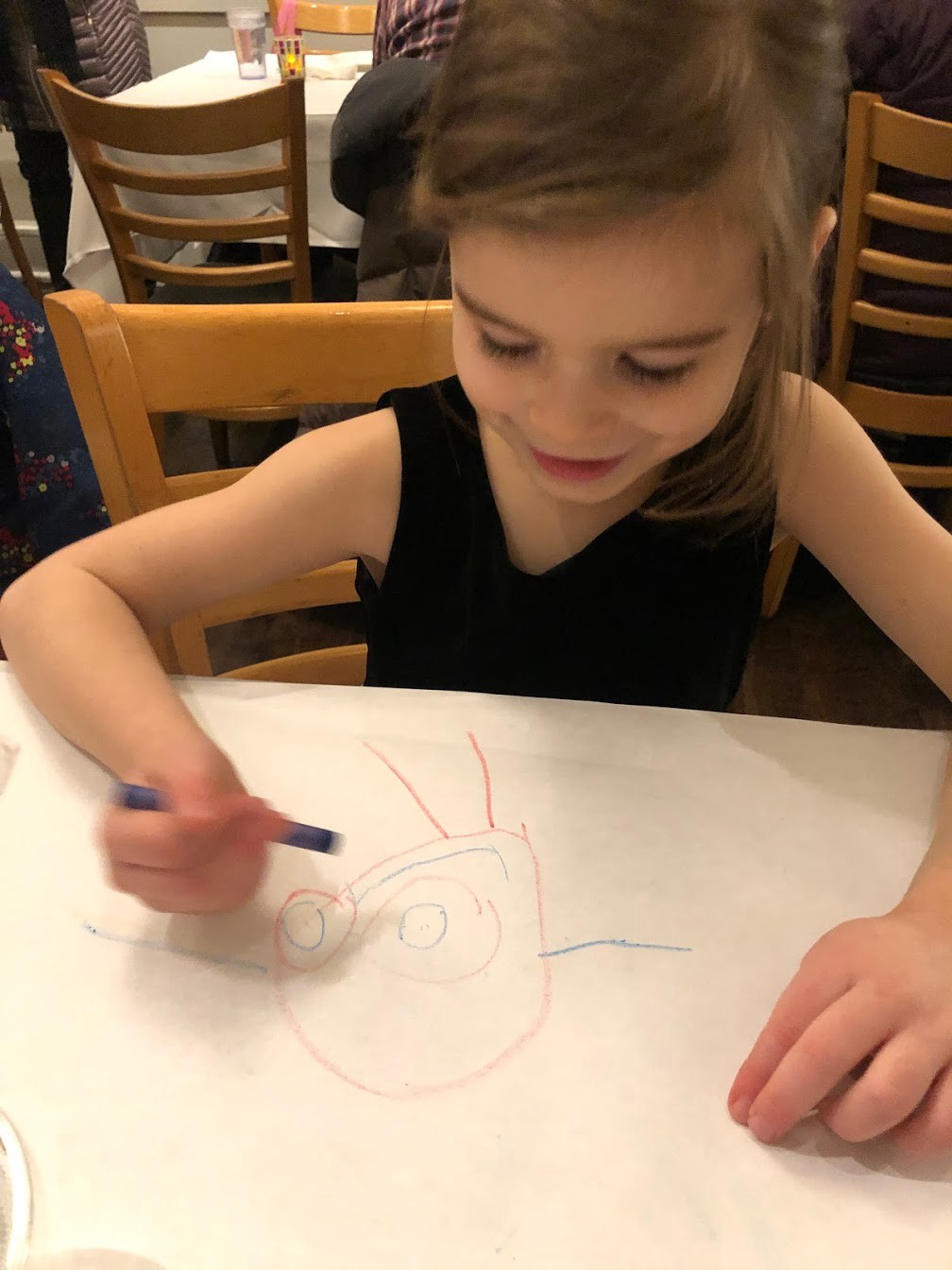 A pair of brothers — love the support here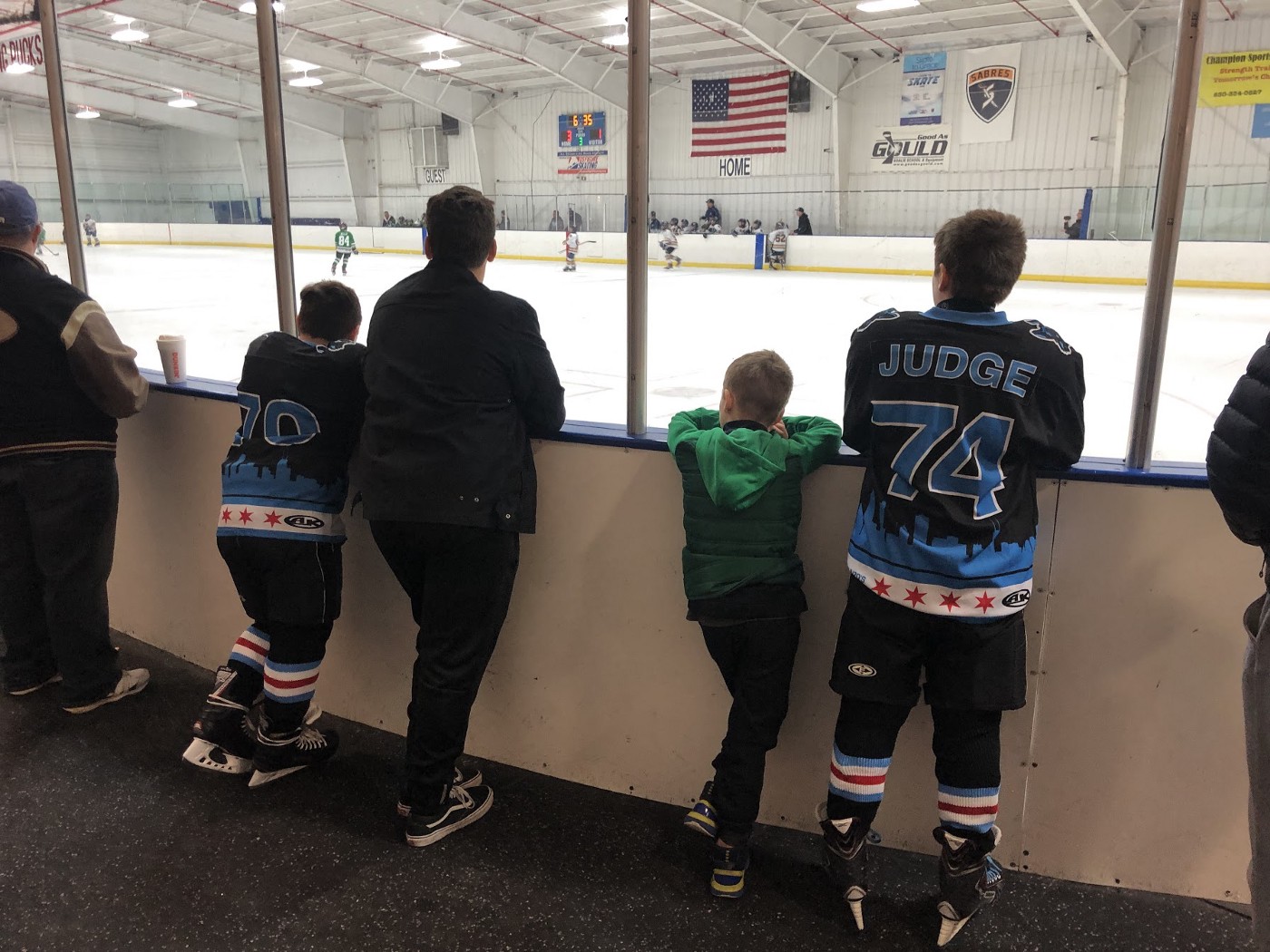 Caelin's class before a school play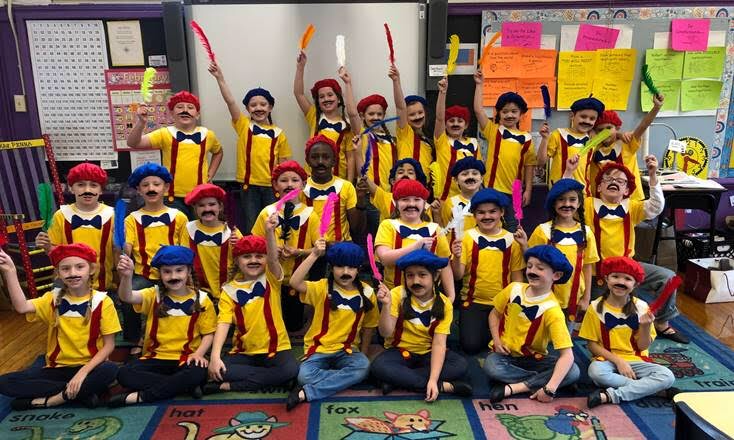 First dance with Eleanor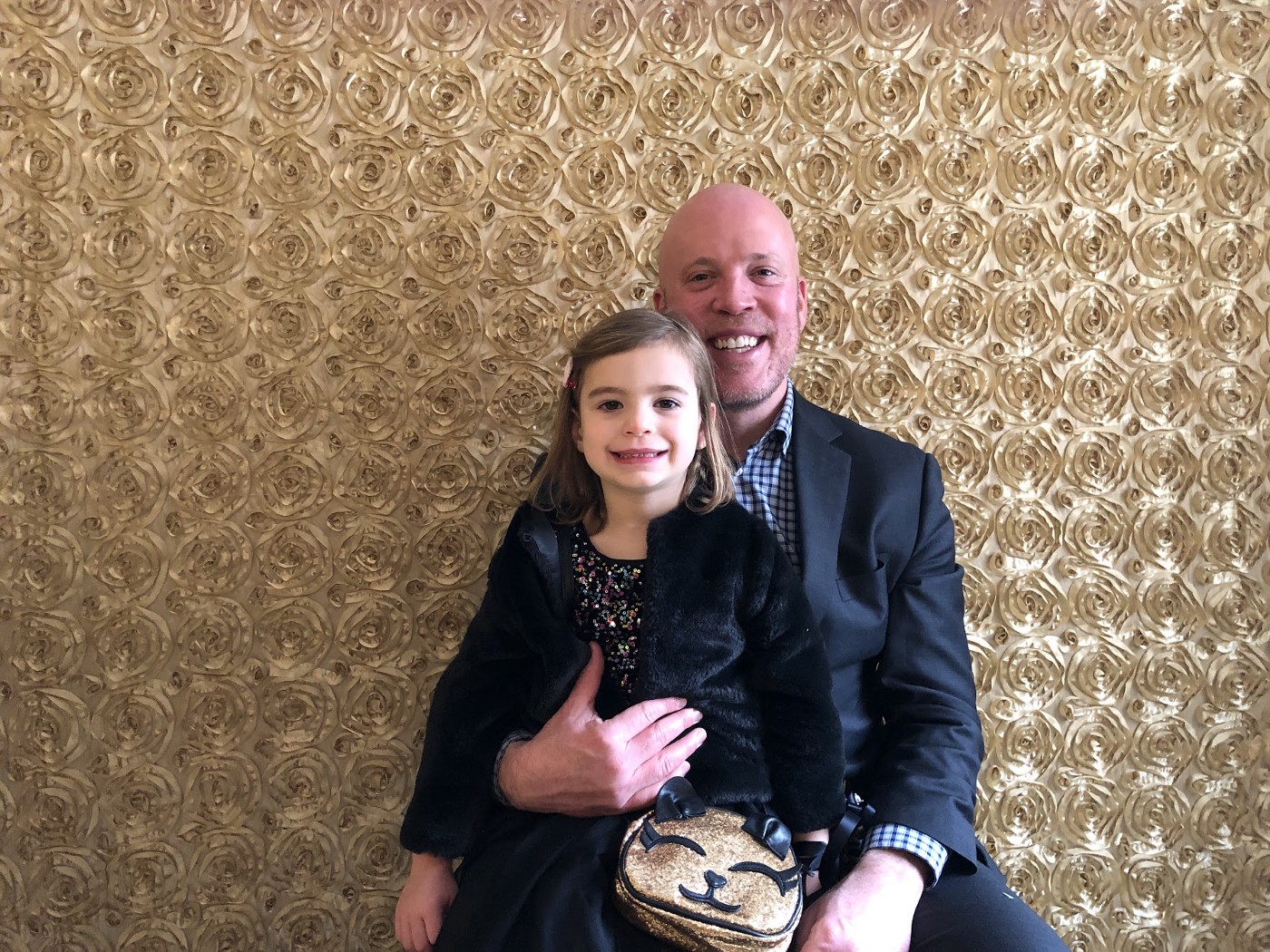 Caelin's first (Mite) hockey season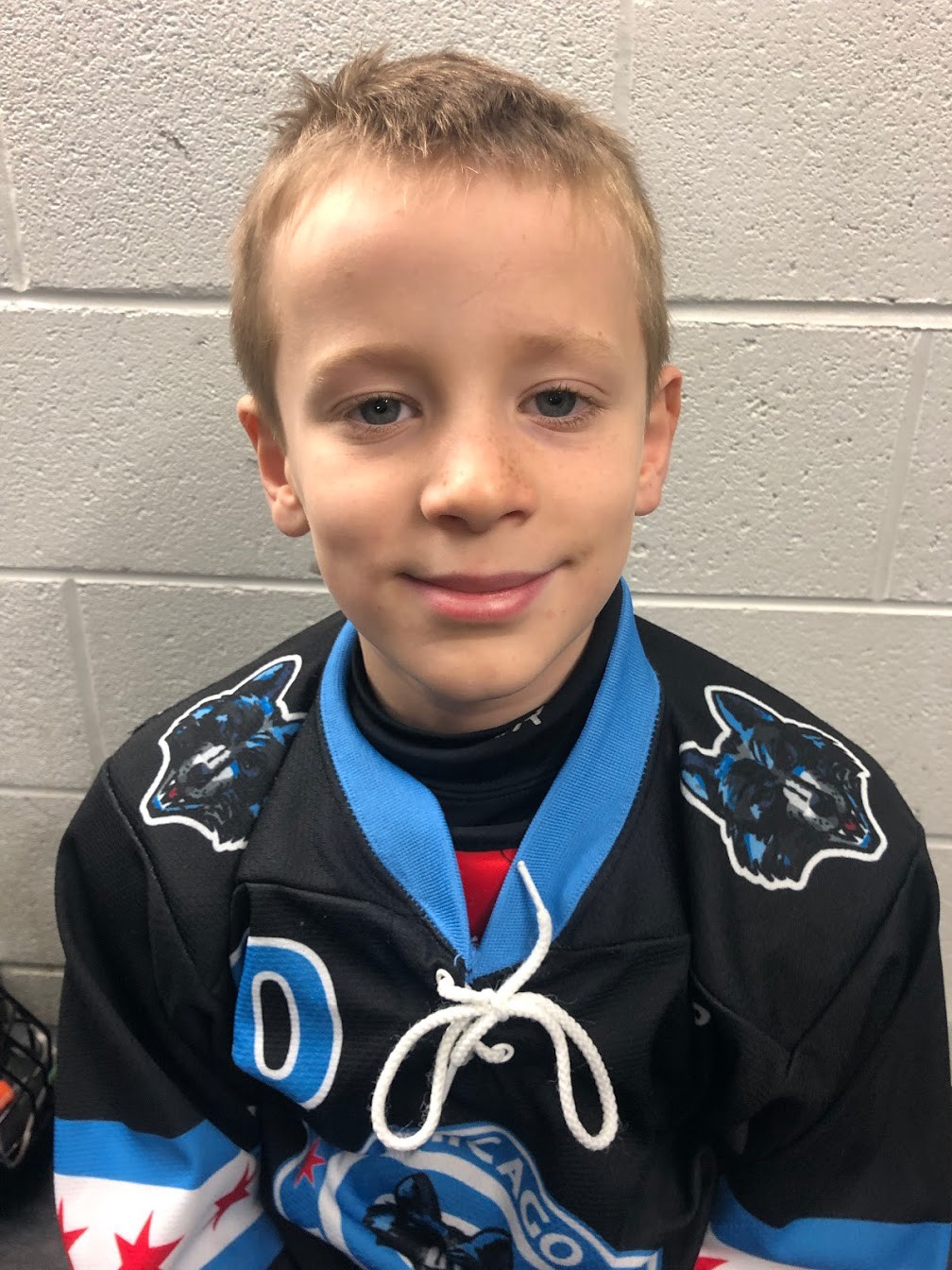 A coworker grabbed this shot in Seattle — I was texting Erin about the amazing view

Onesie from the University of Michigan College of Engineering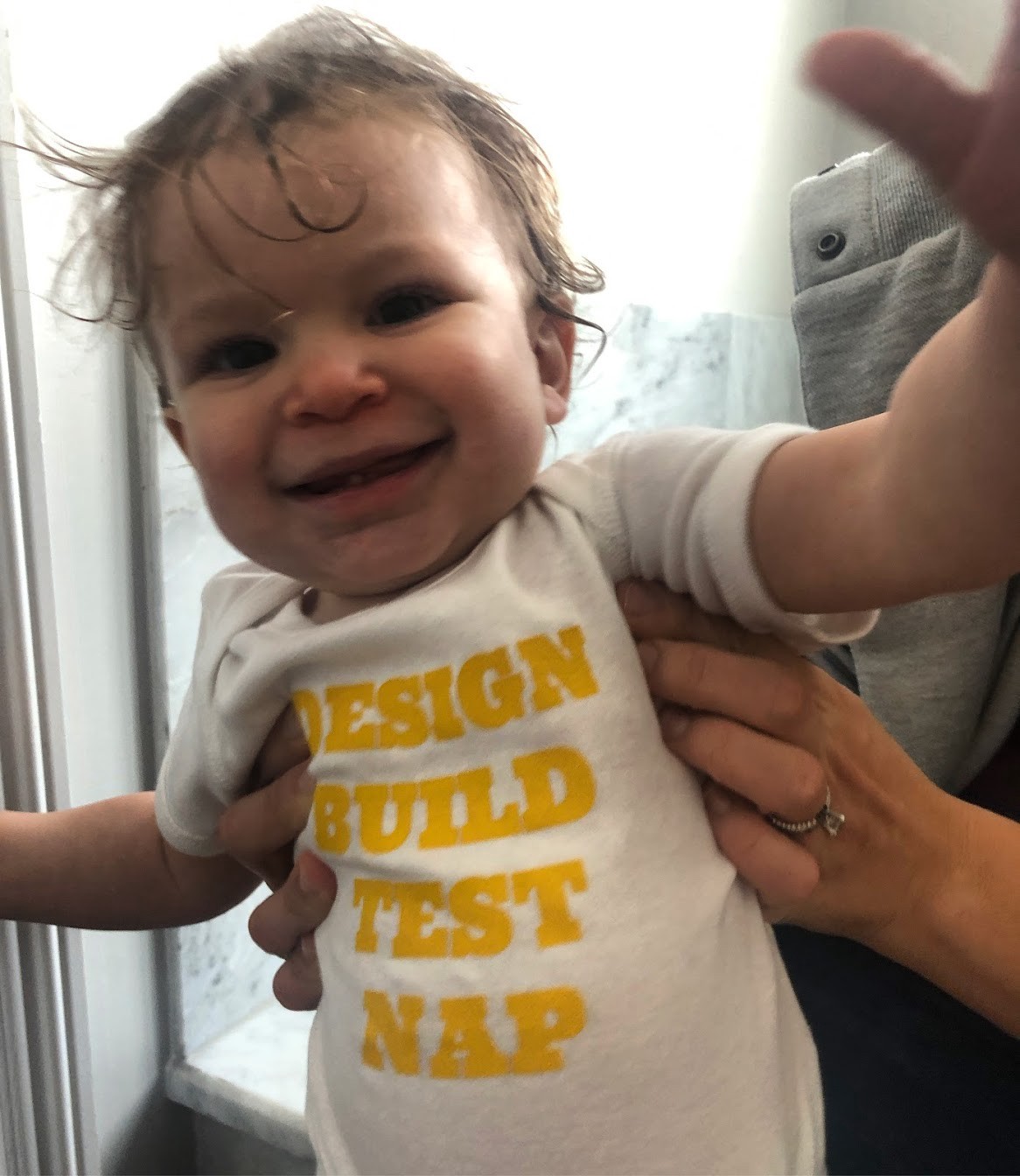 Taken at the Google office heading up to my first ORD Camp (woot!)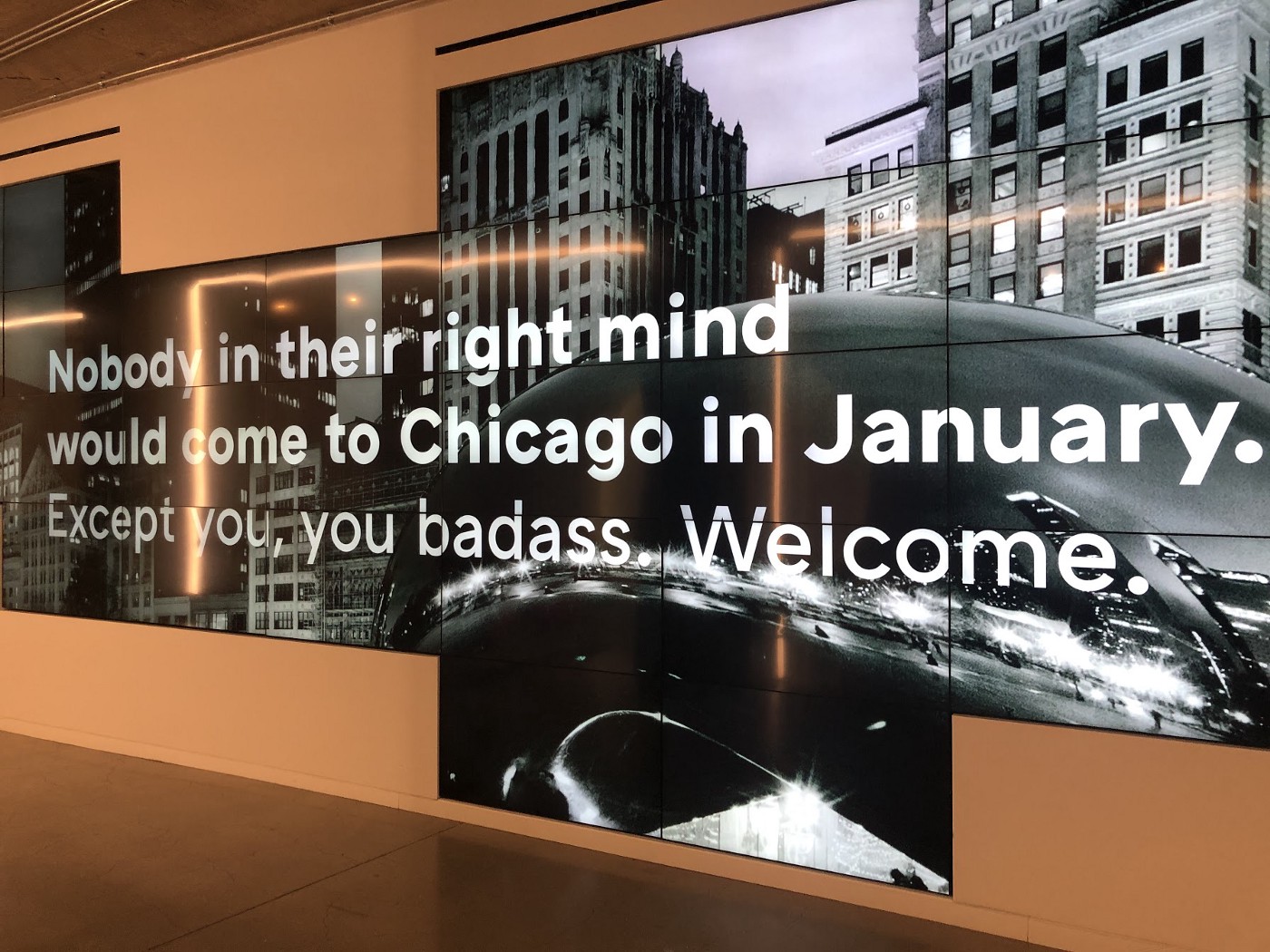 Celebrating Avery's first birthday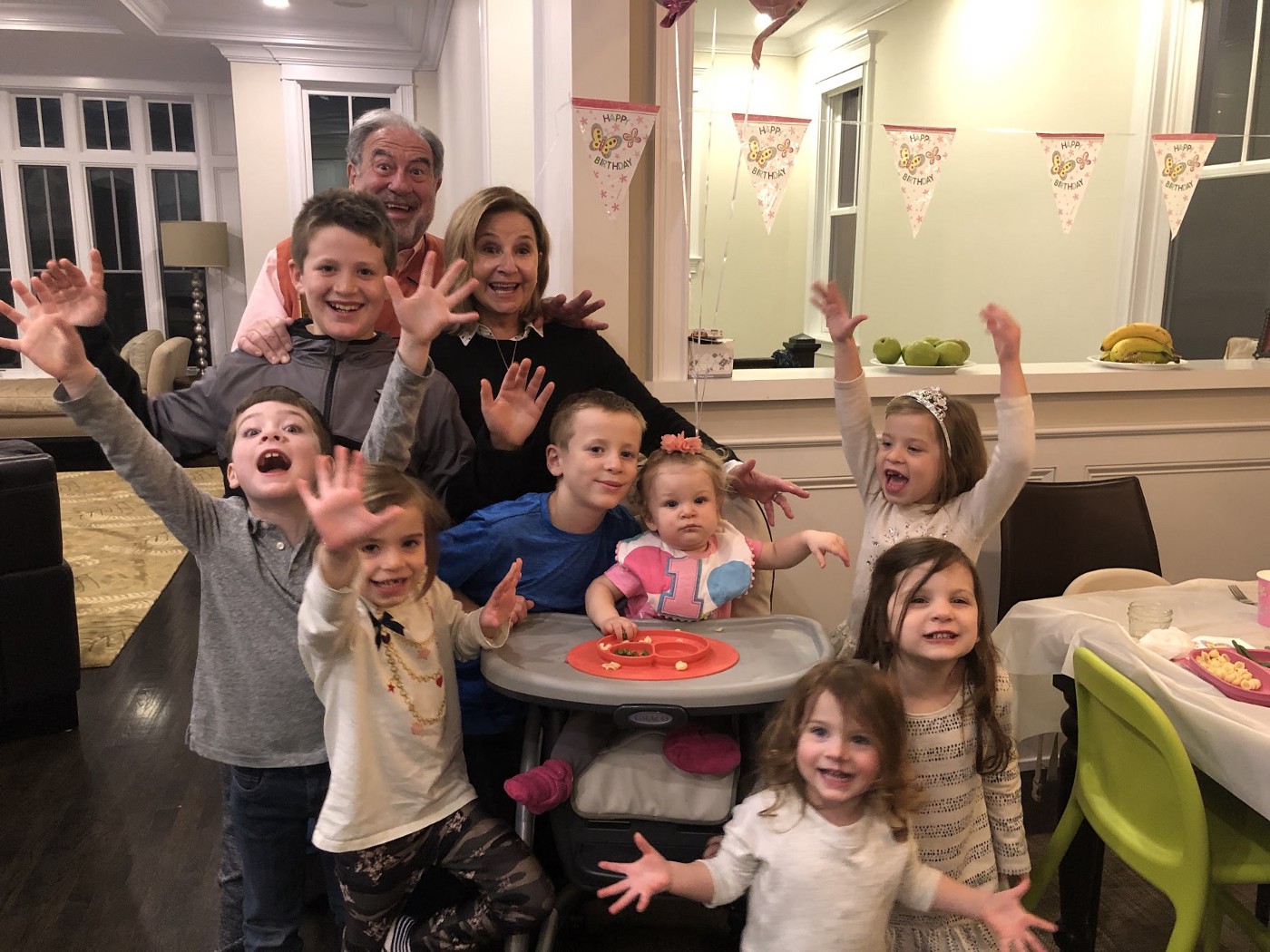 My nephew Joe and his girlfriend Claire helping us celebrate Caelin's birthday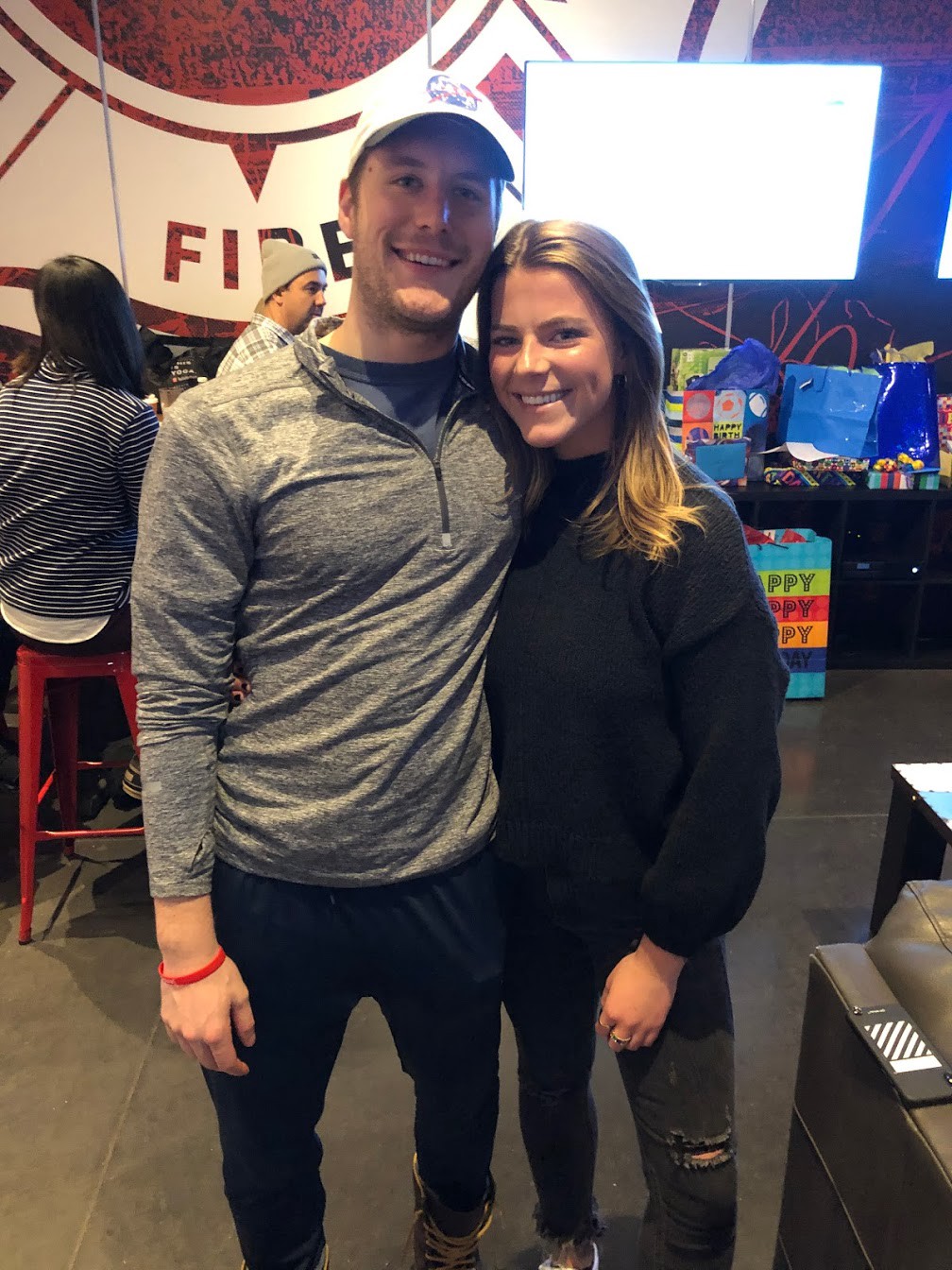 Erin and Avery — early morning on the beach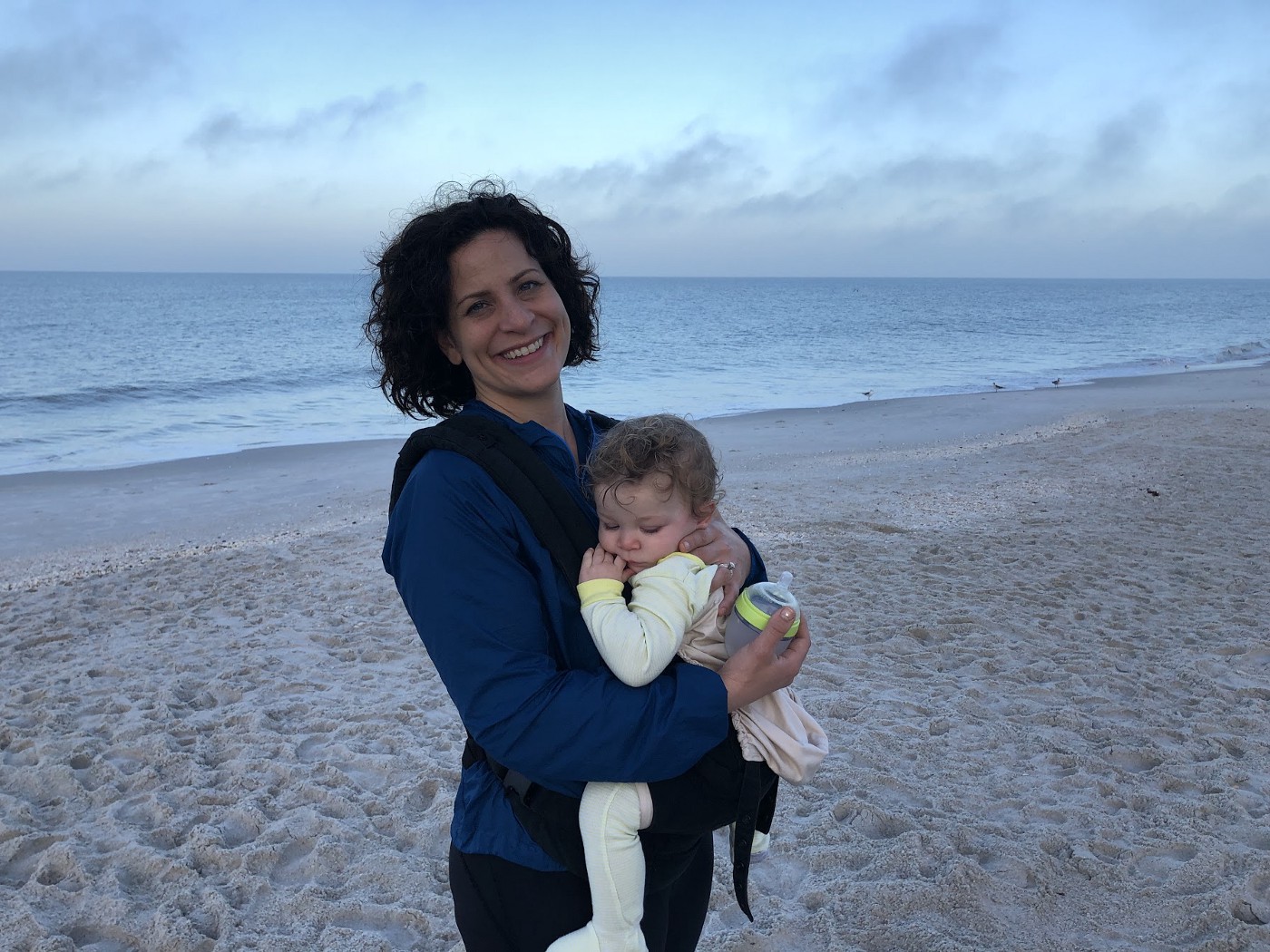 Evie showing off her newly assembled Ukulele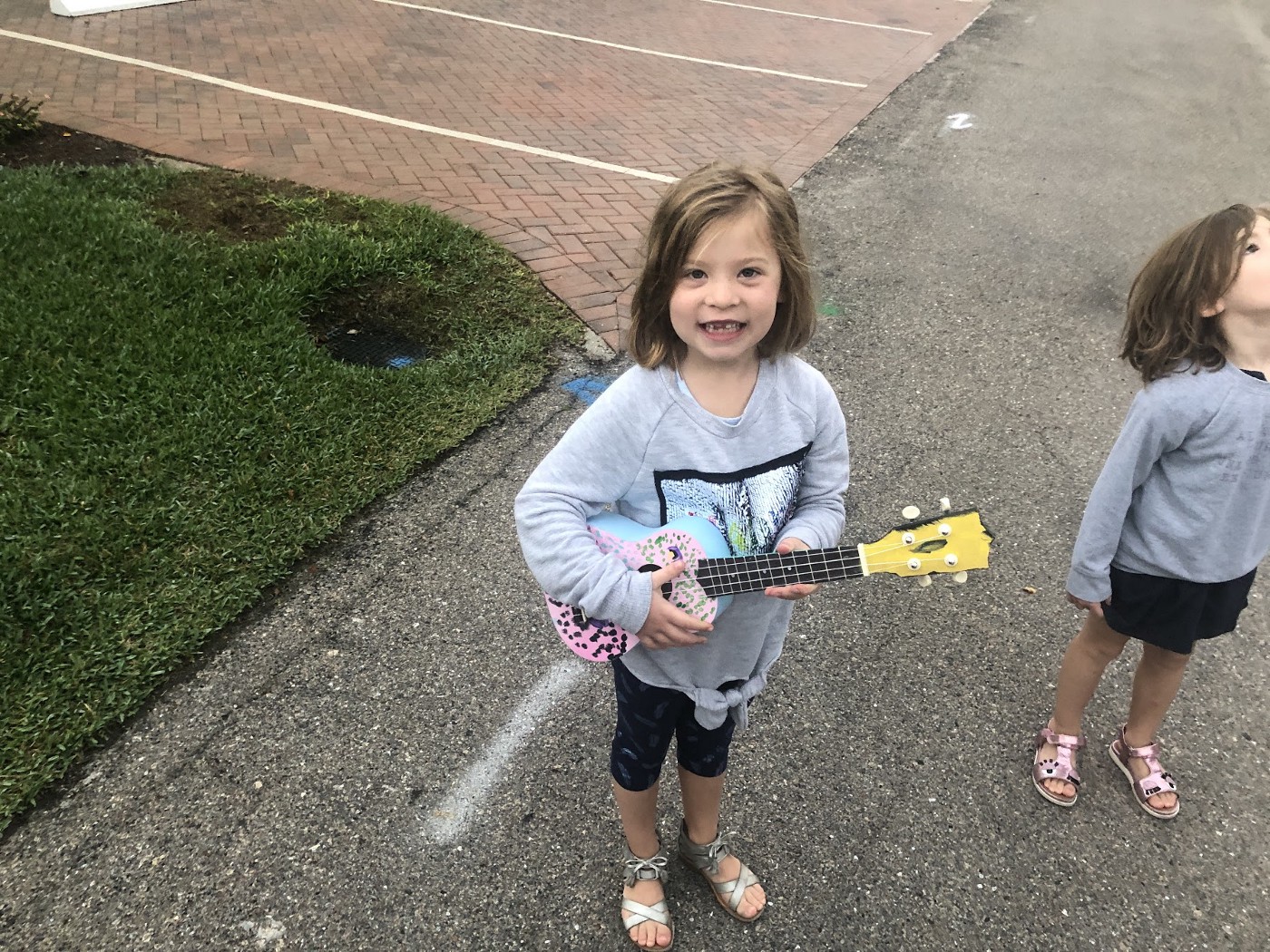 Dinner with our growing extended family — extraordinary folks to boot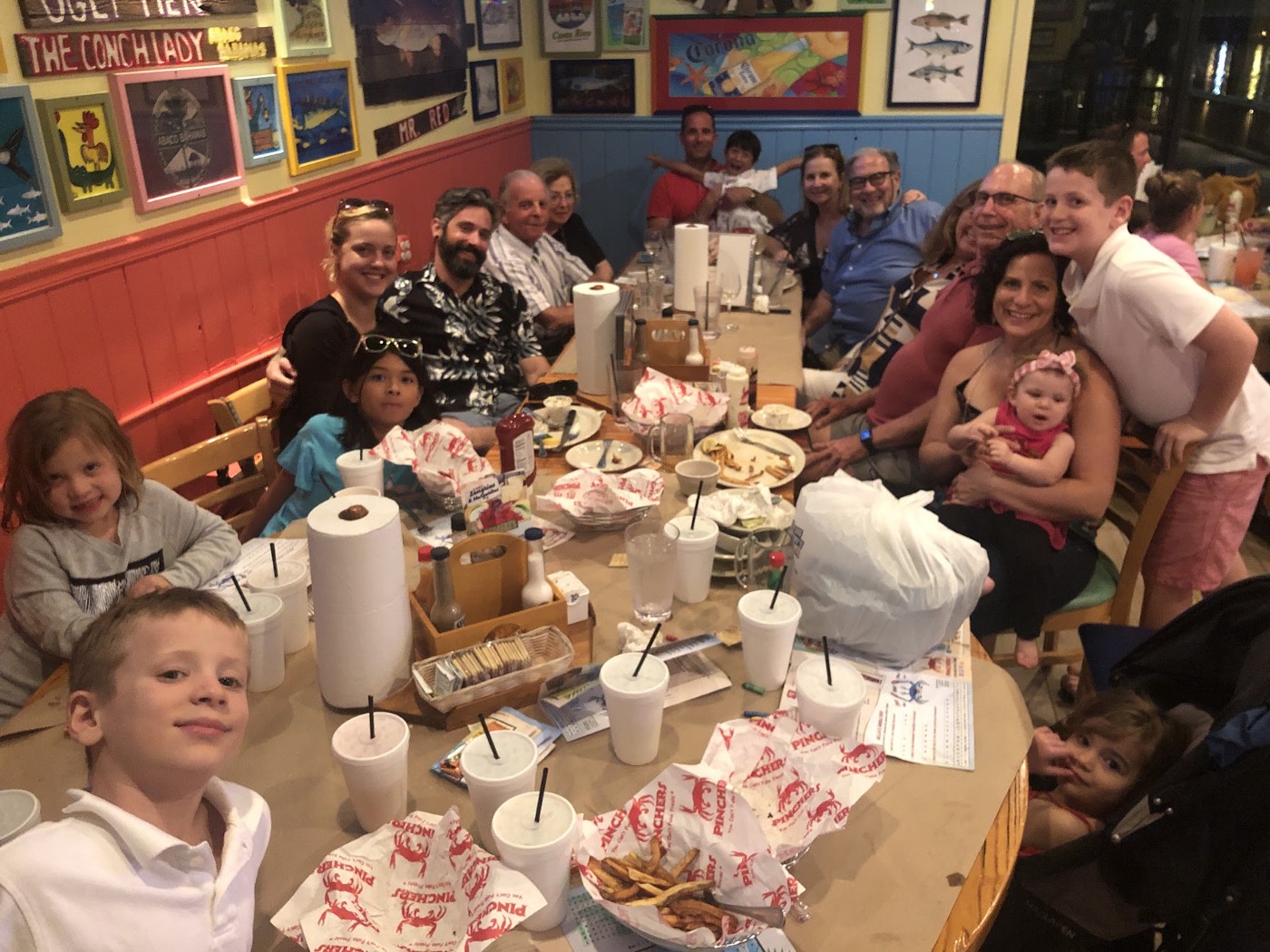 Touring the Everglades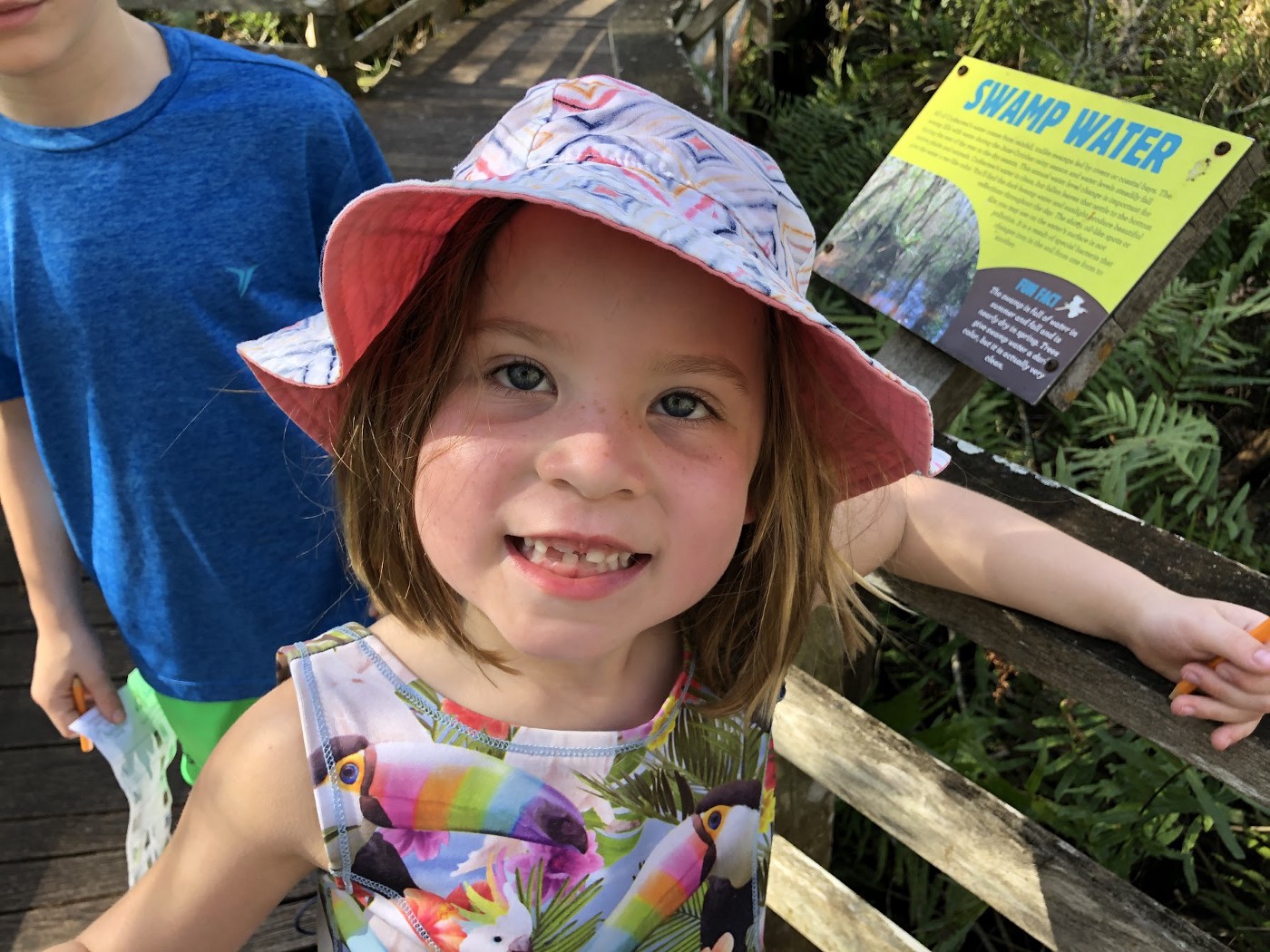 Walking with Avery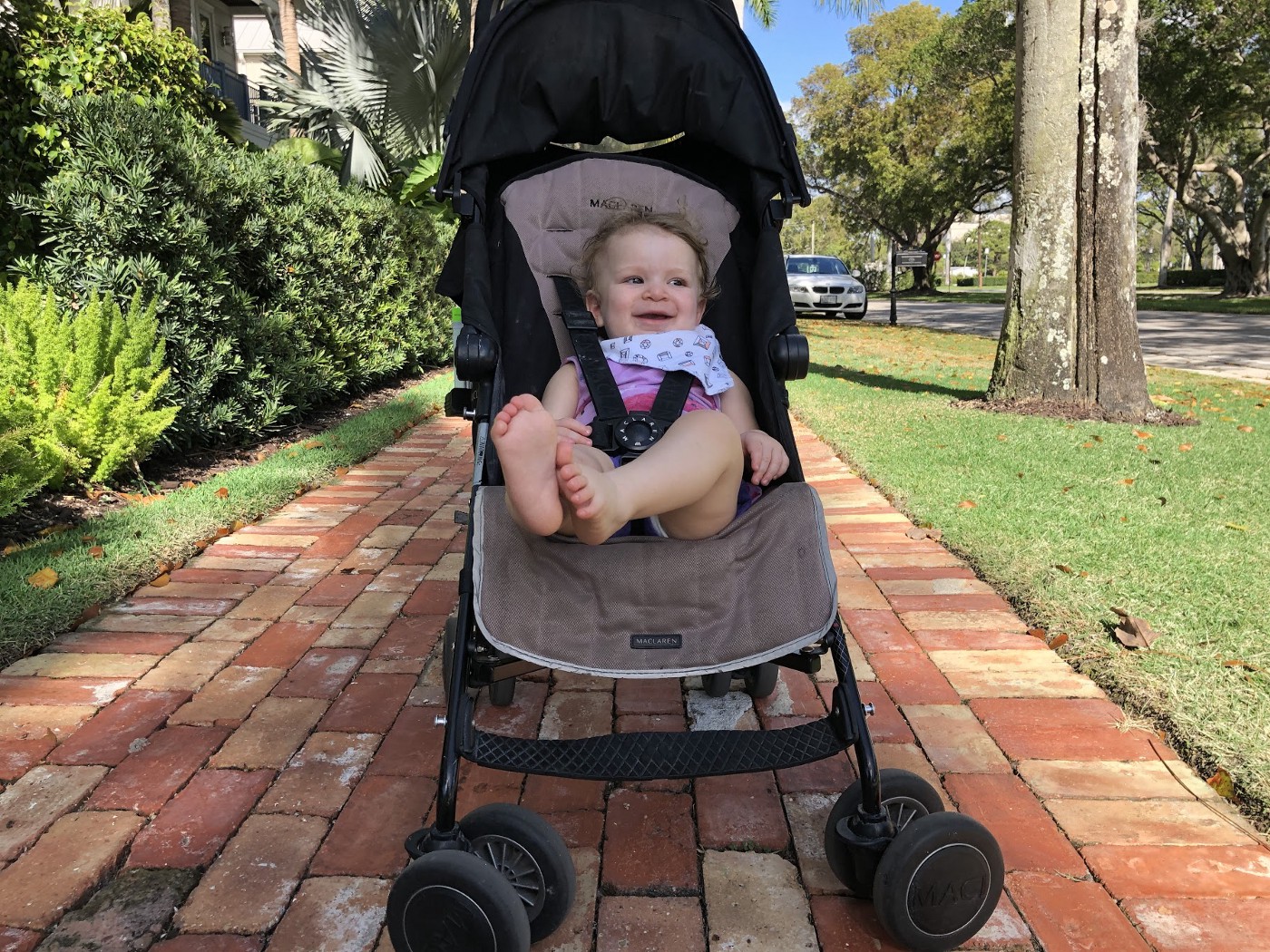 Rinsing off after a morning trip to the beach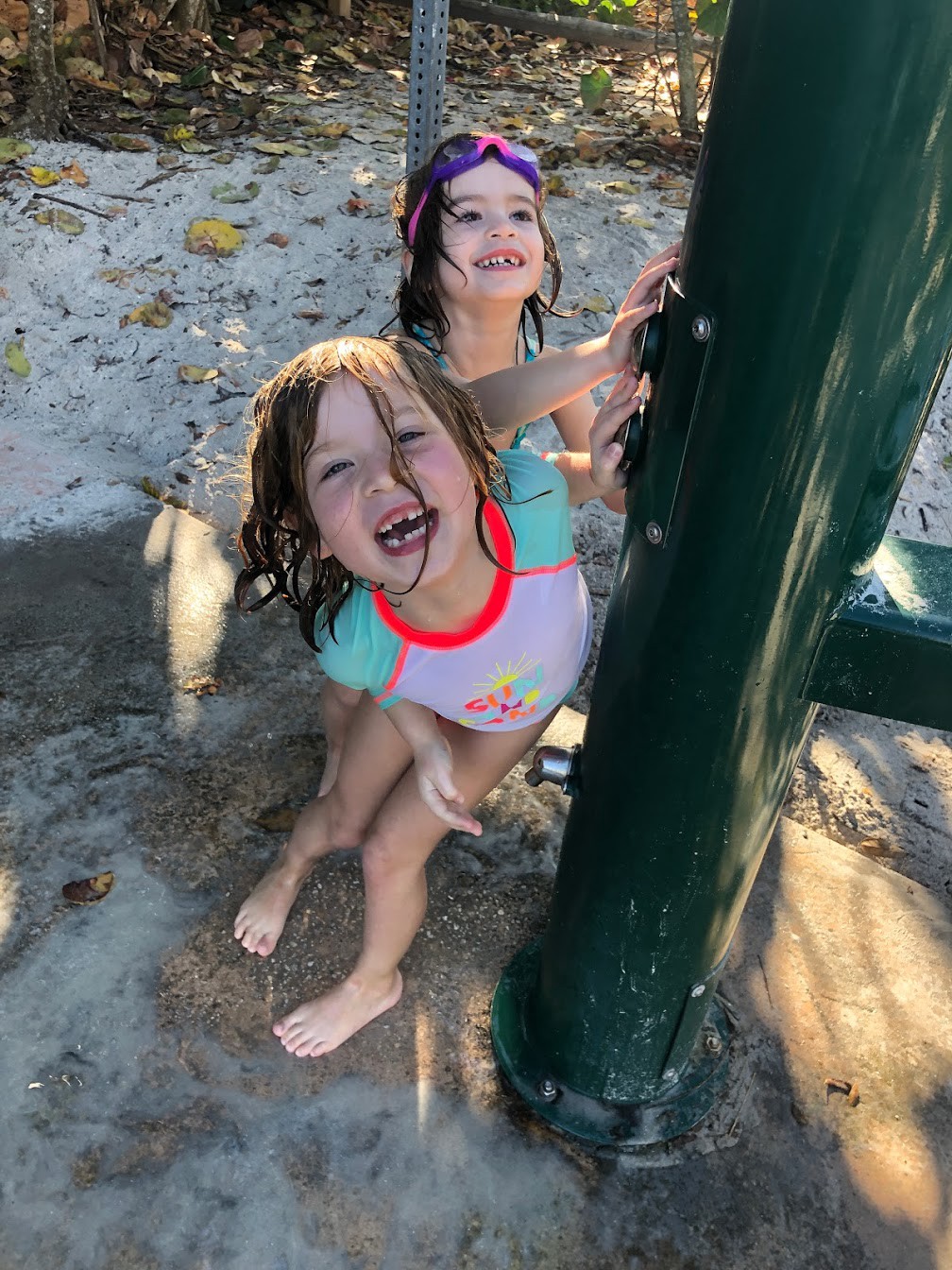 Isabelle (cousin), Evie, and Eleanor baking one of the birthday cakes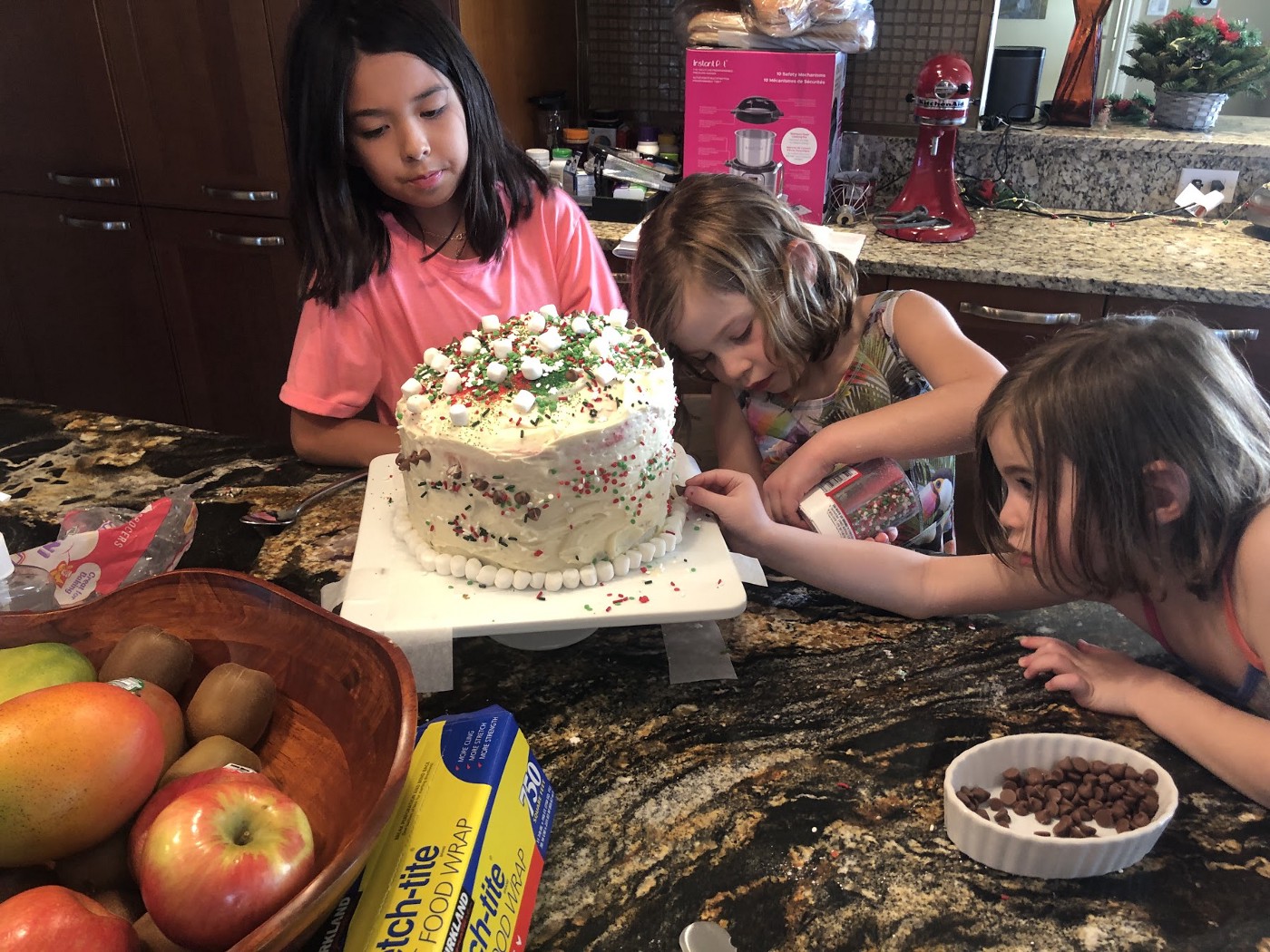 Evie took this photo and I love it— it's a good representation of me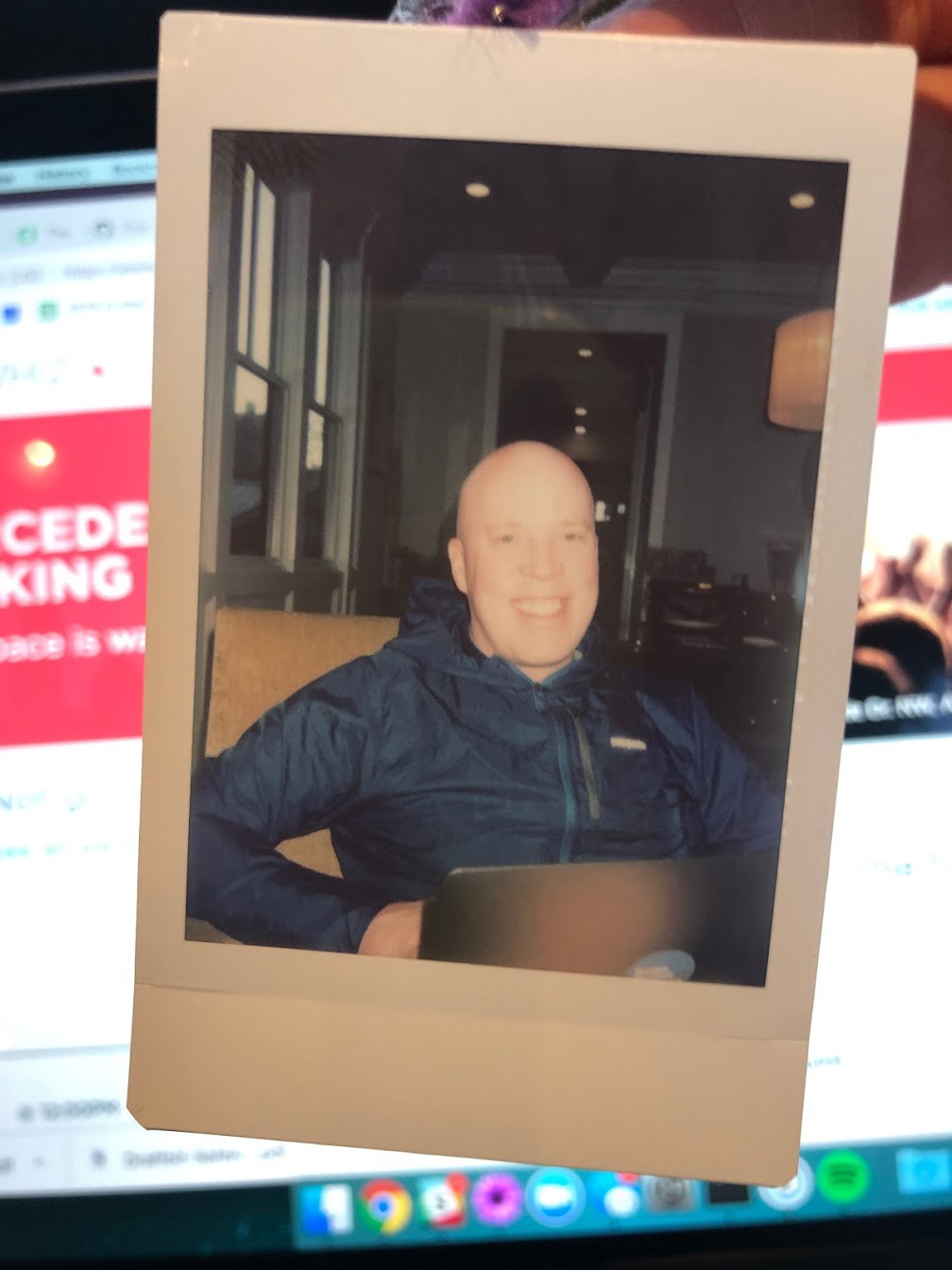 Taken at the Fullerton el stop before 'The Fantastic Mr. Fox' play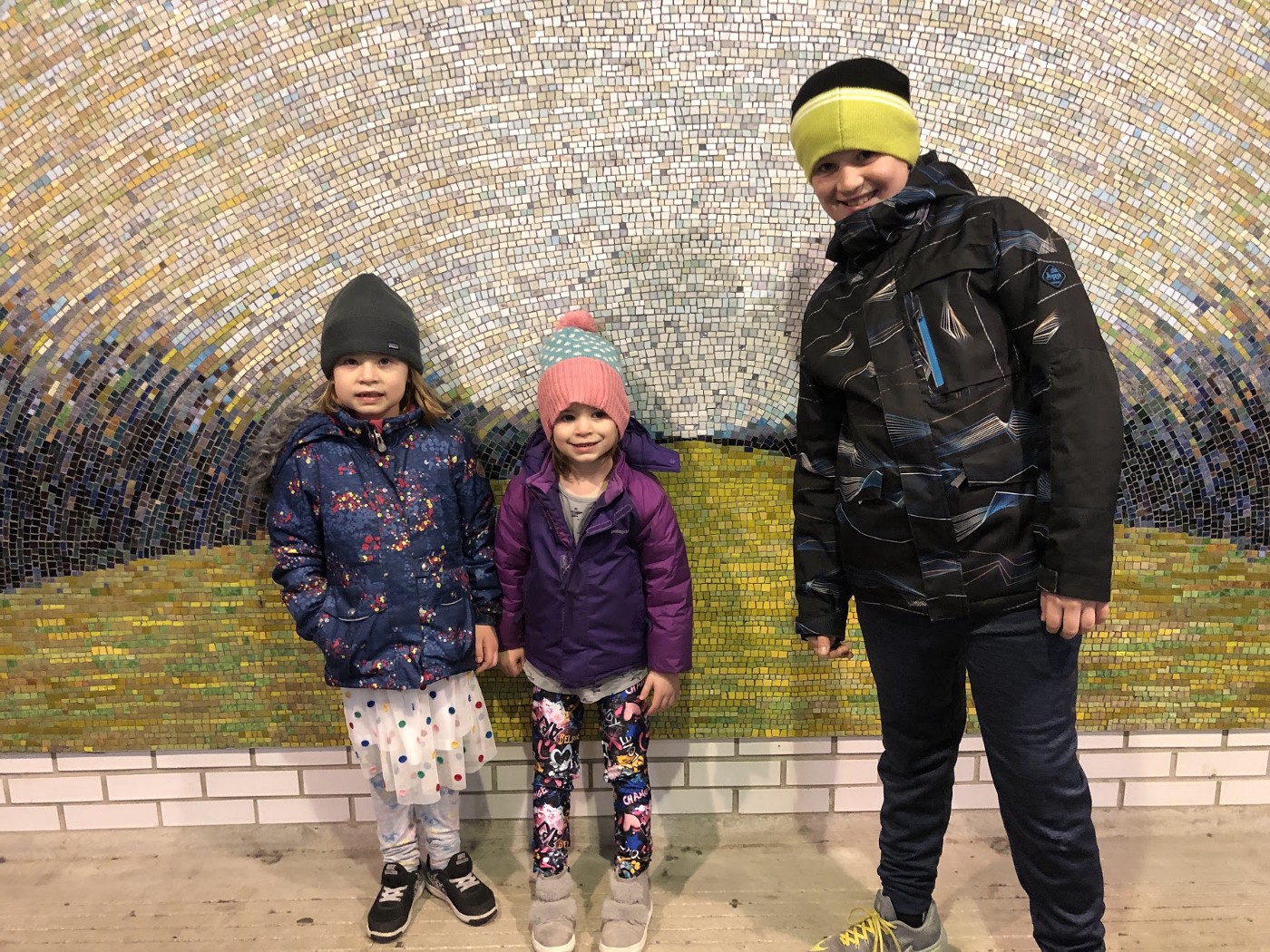 Decorating the office— we've since swapped out all of the lights (a big upgrade)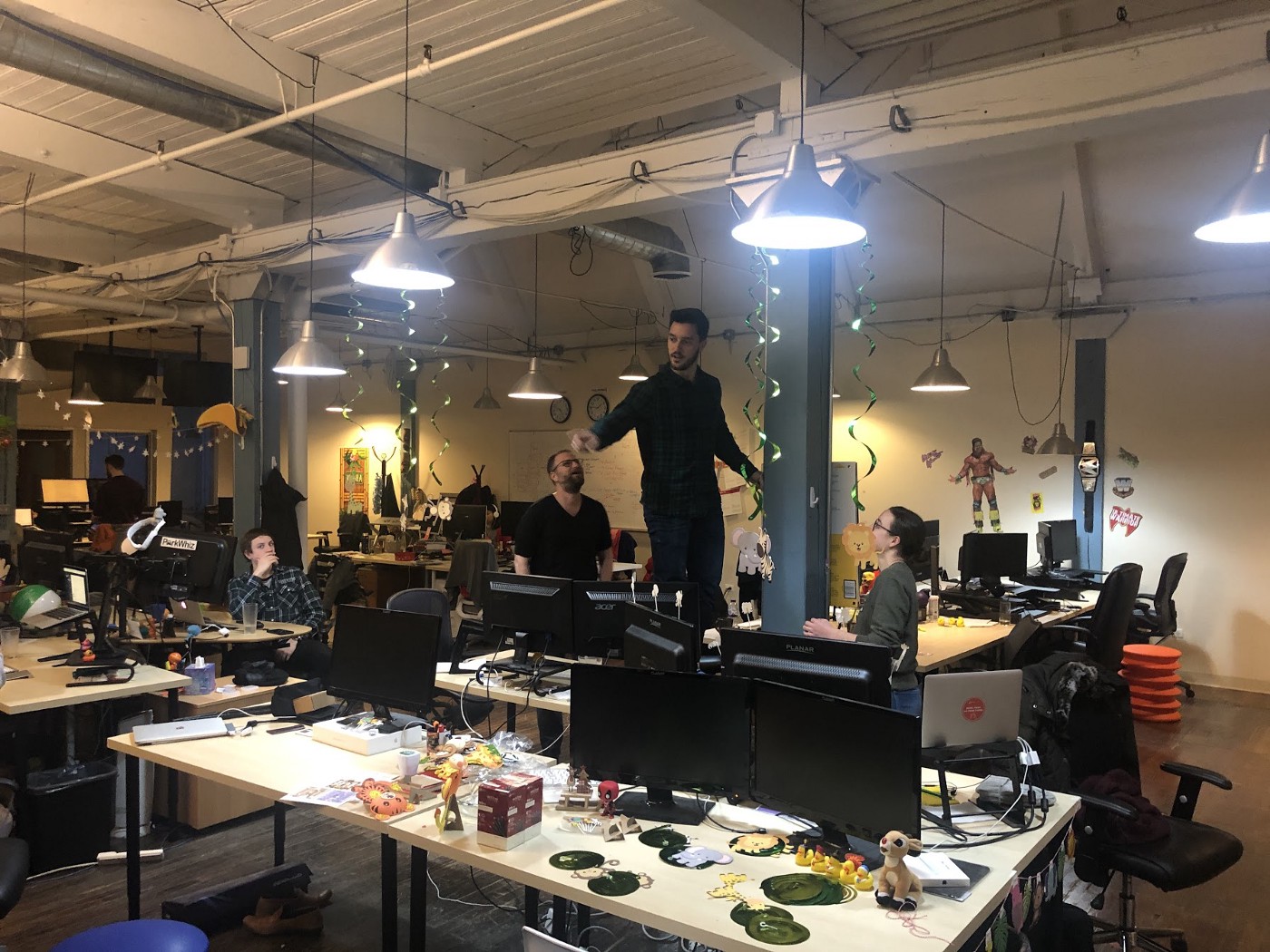 Watching the Bears play the Rams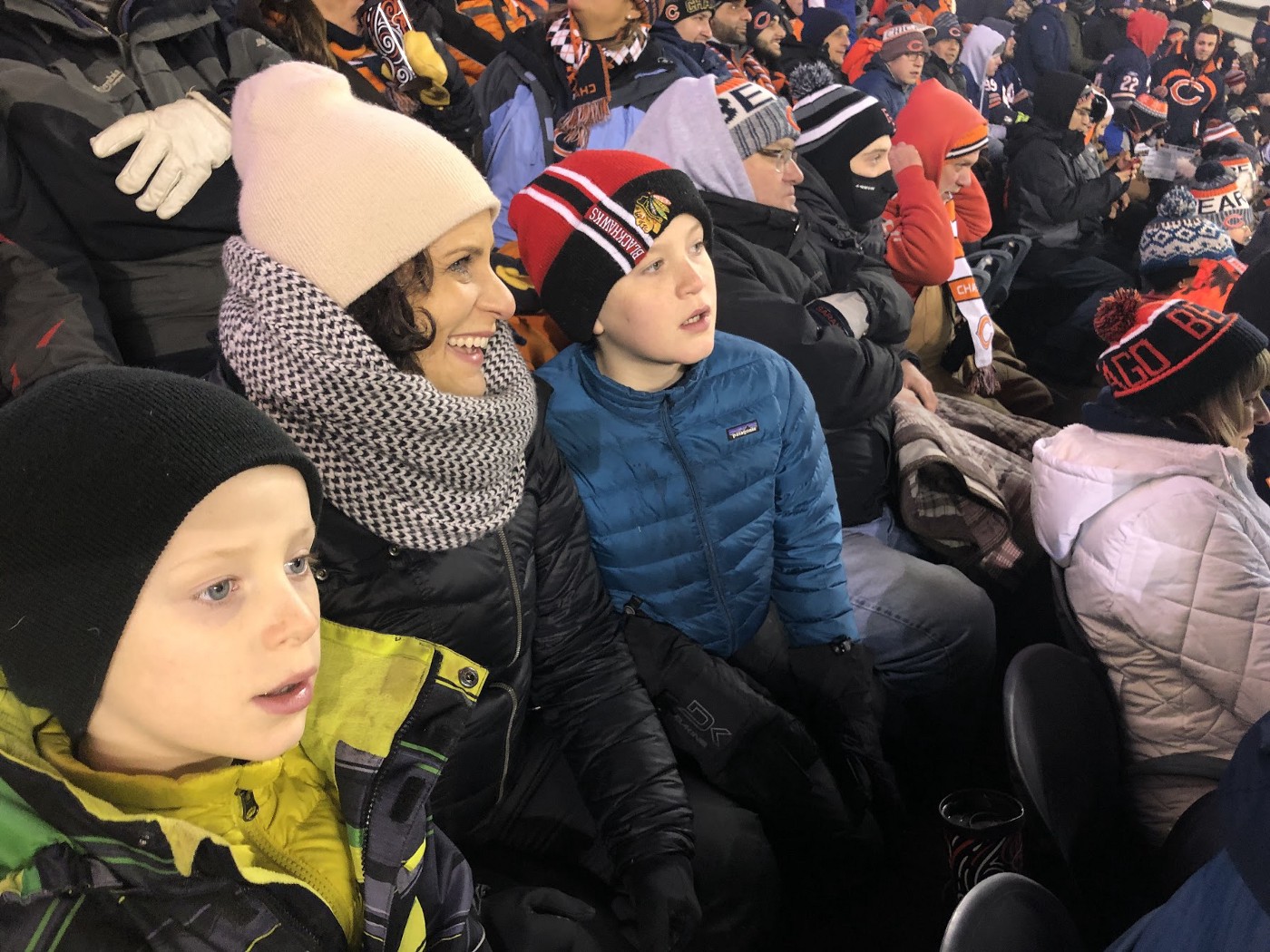 Family day at the MCA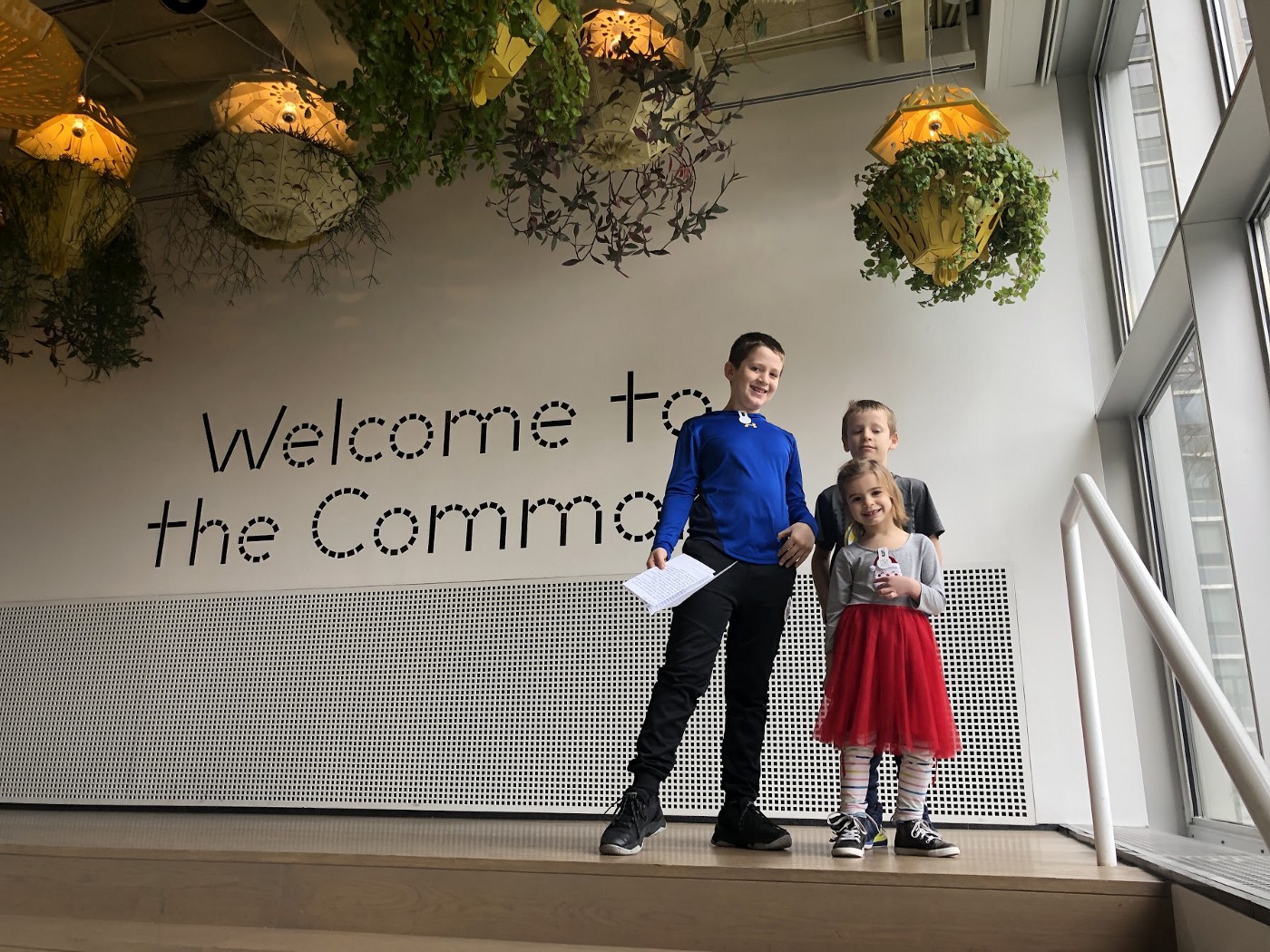 Celebrating my nephew Jerzey's birthday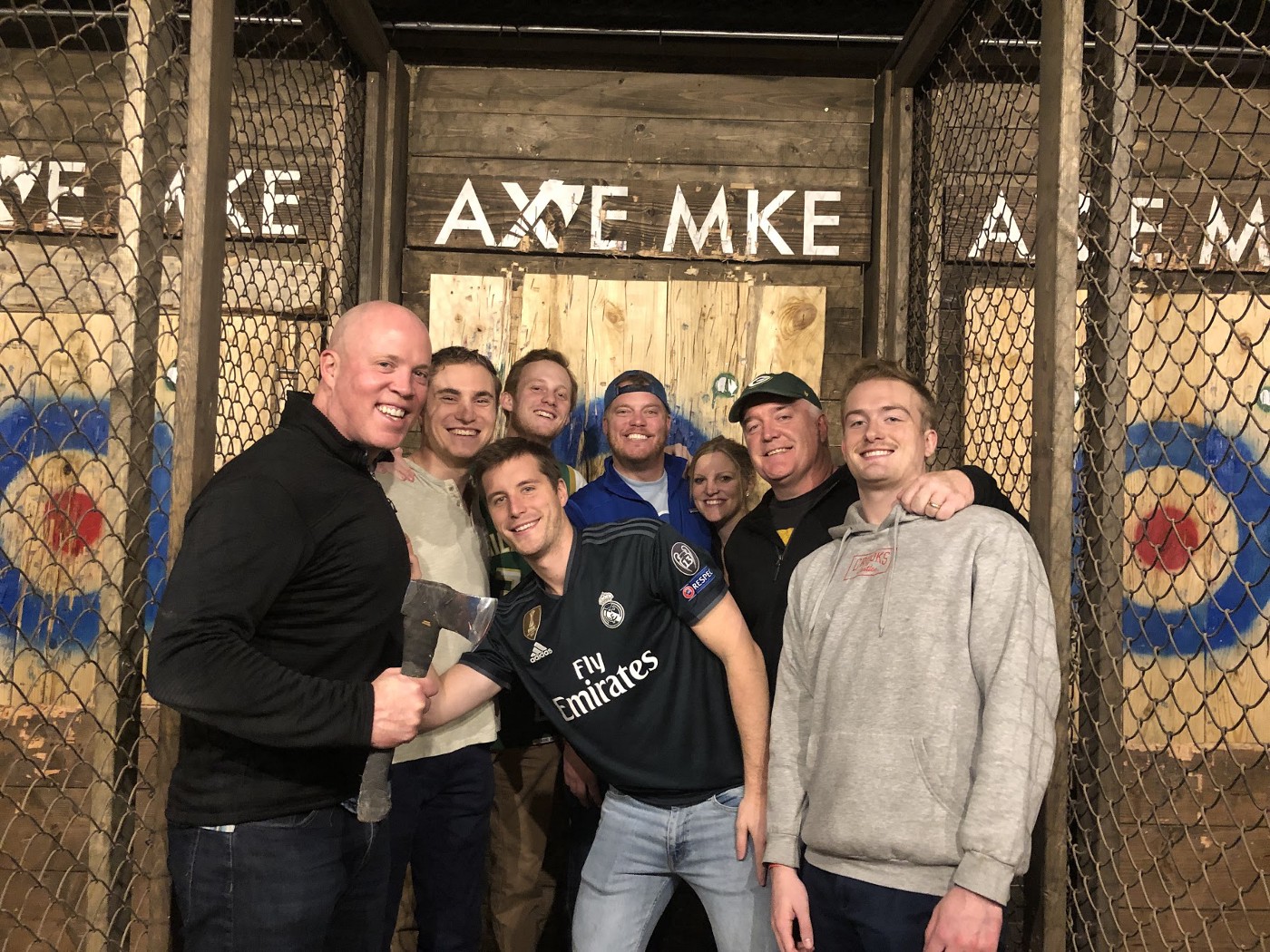 Adorable moment. Gotta watch out for these young bucks and their savvy french fry tactics.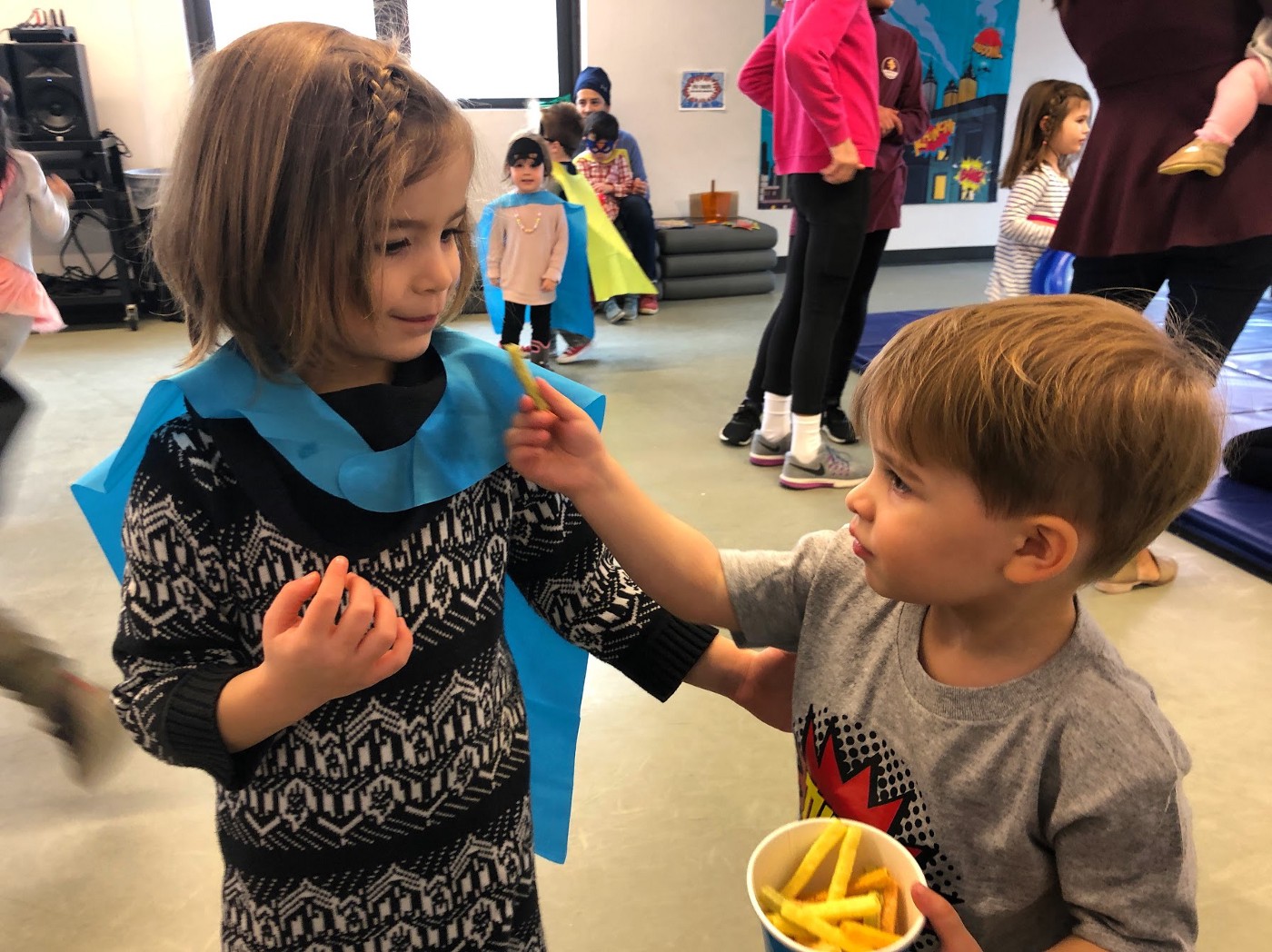 Thanksgiving at the office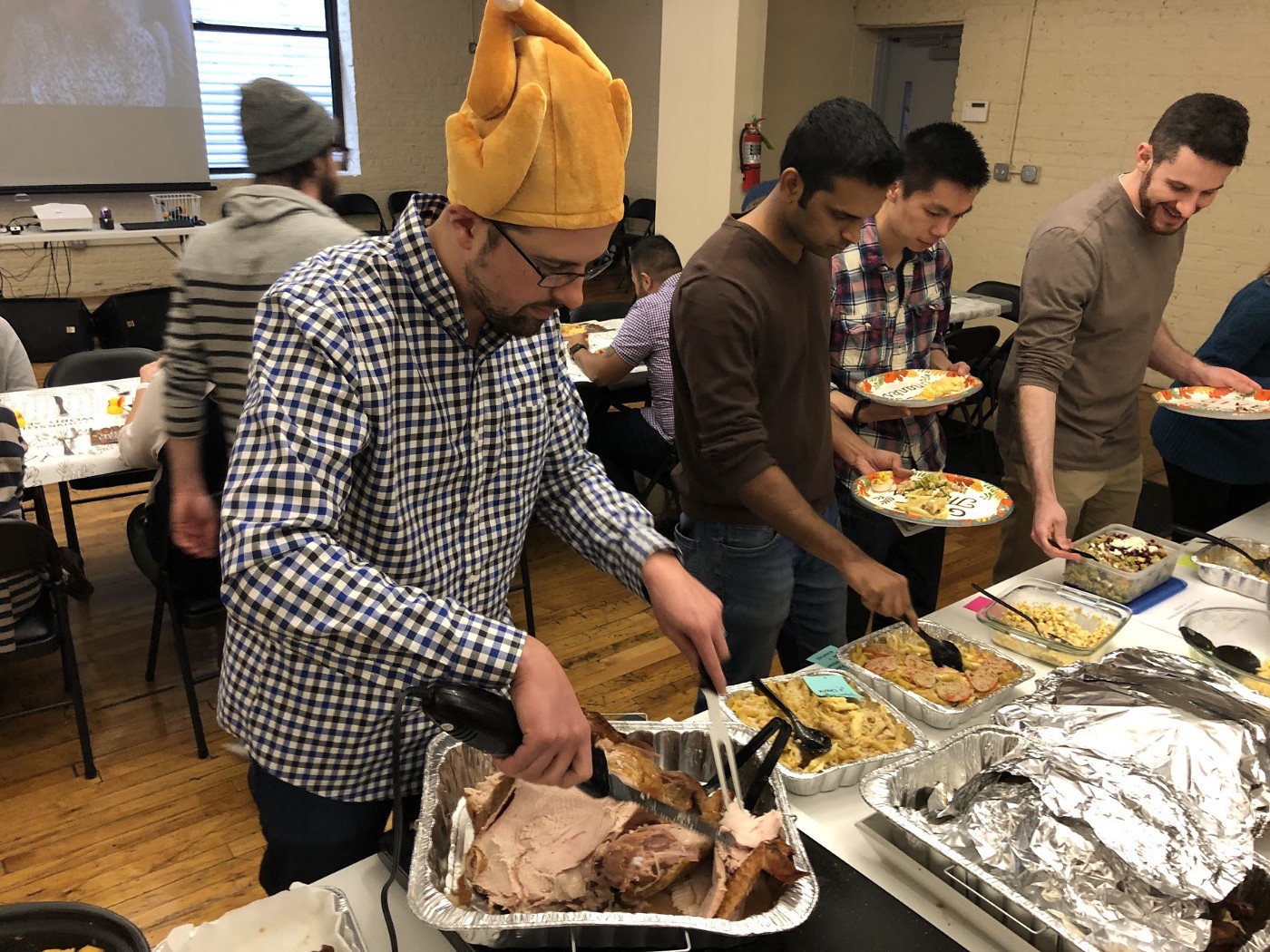 Taken on a run with Caelin to Metropolis Coffee. 100% correct.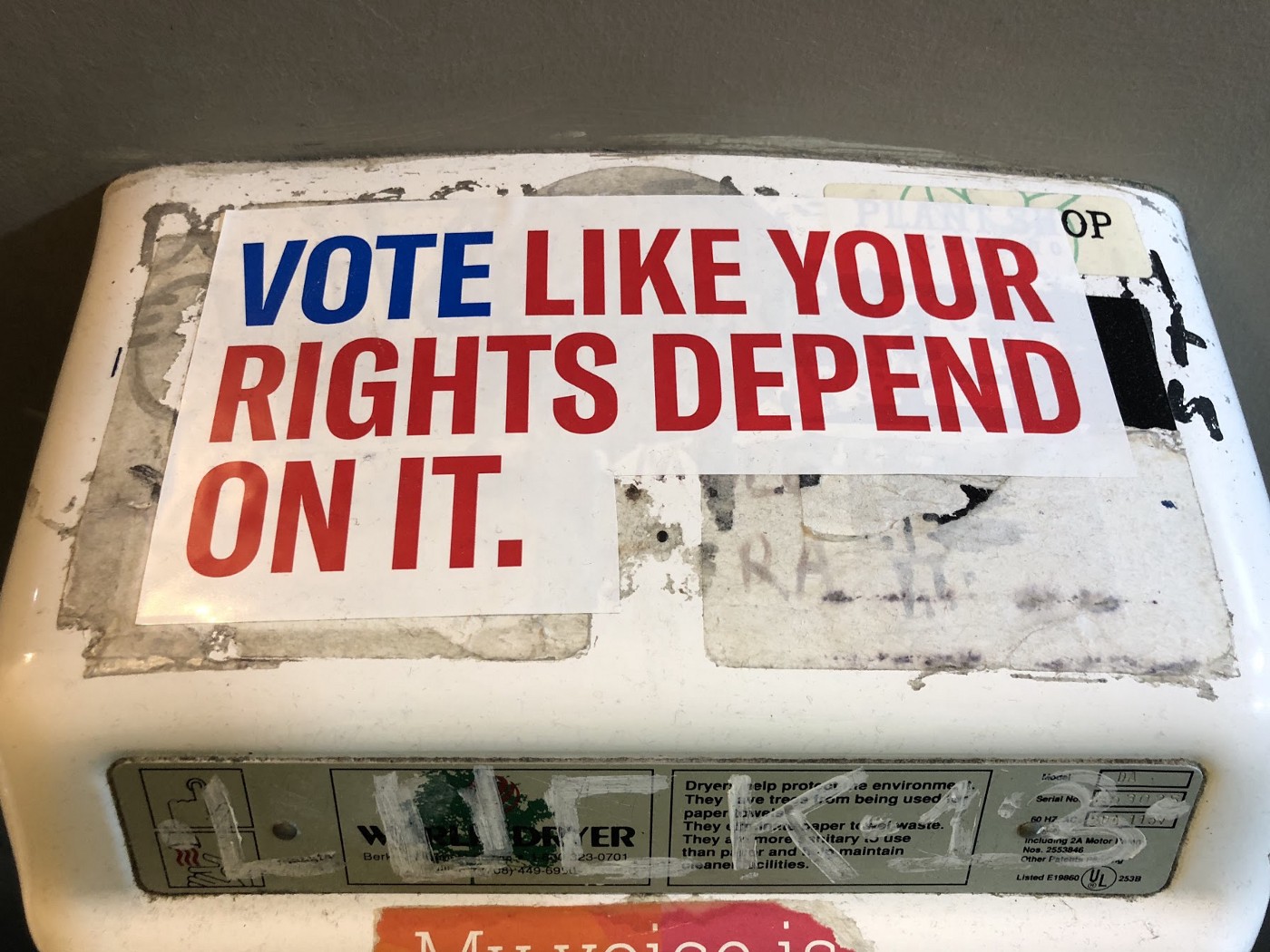 Evie started playing hockey this year as a River Pup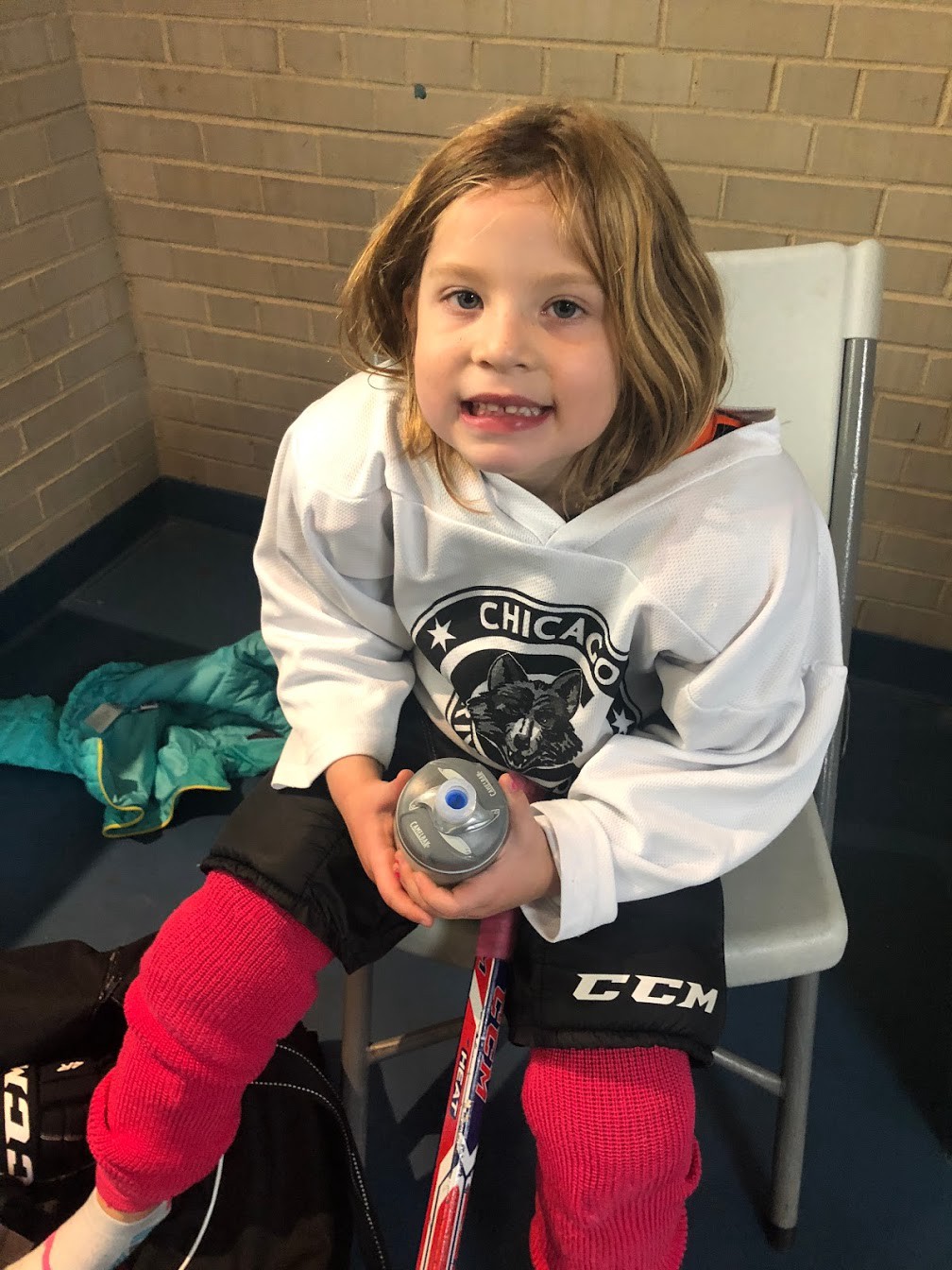 Avery during her nine-month check-in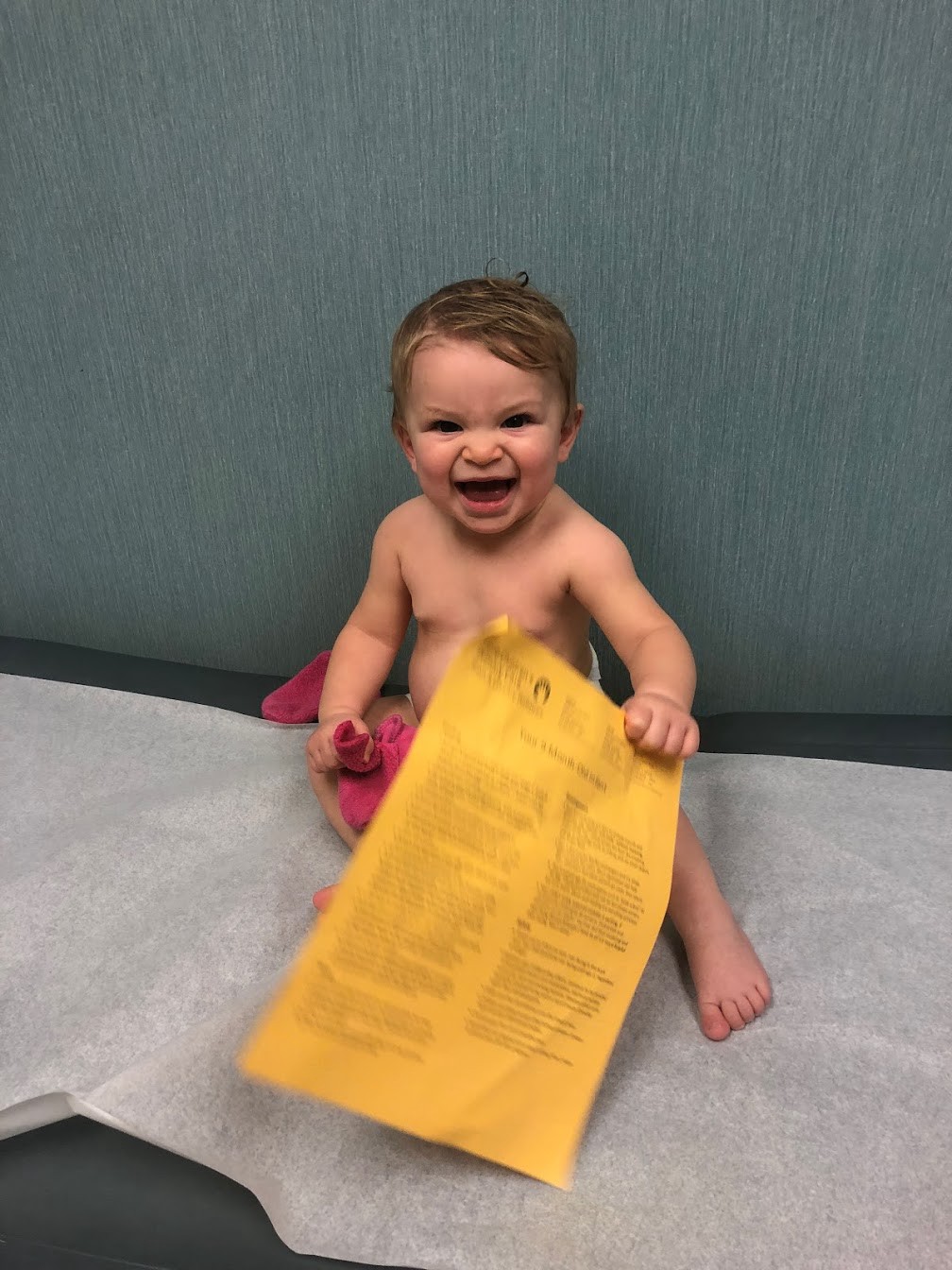 Midnight Circus in Chicago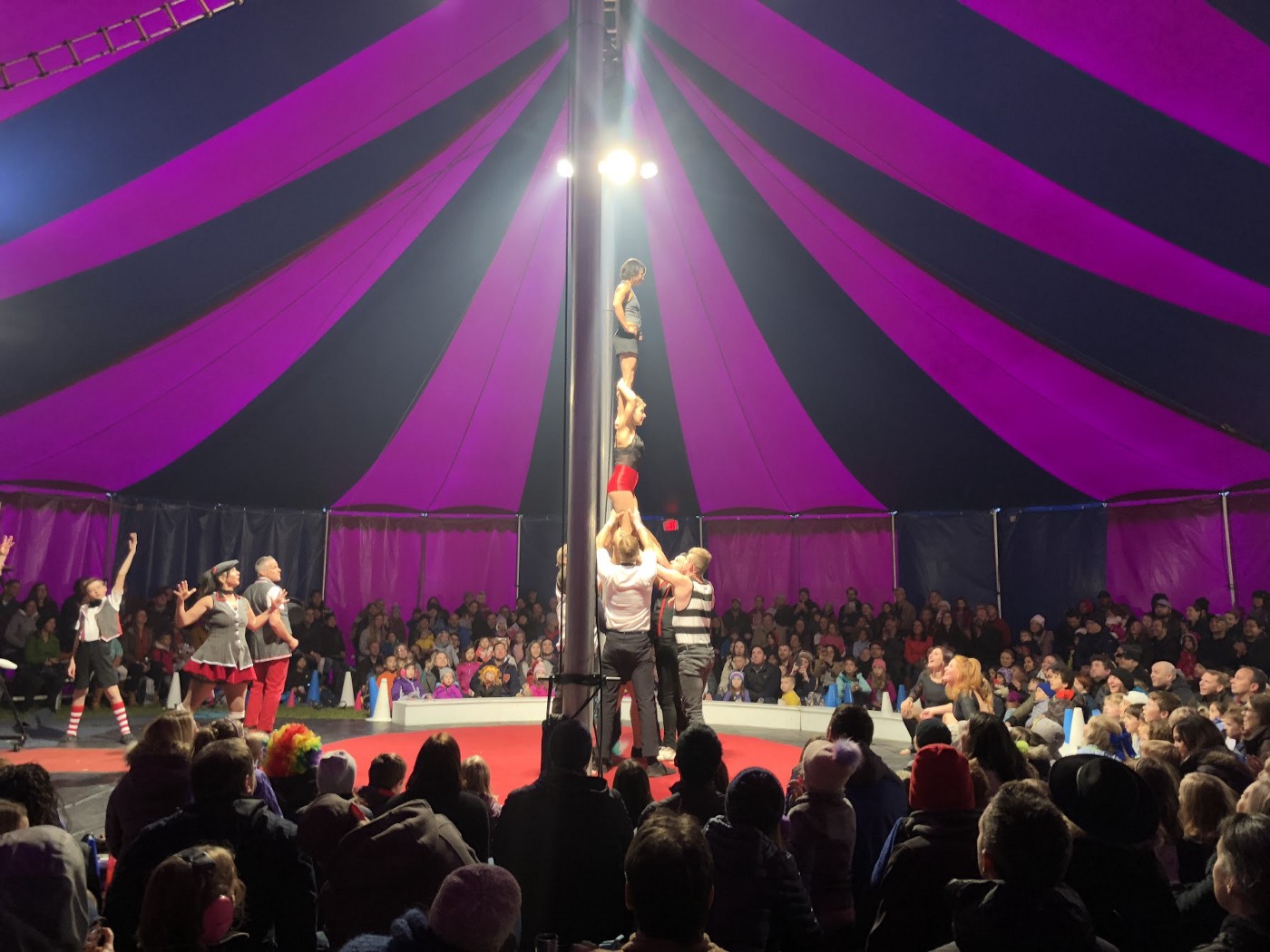 Grabbing a burger with Caelin after a baseball game — always laughing with this kid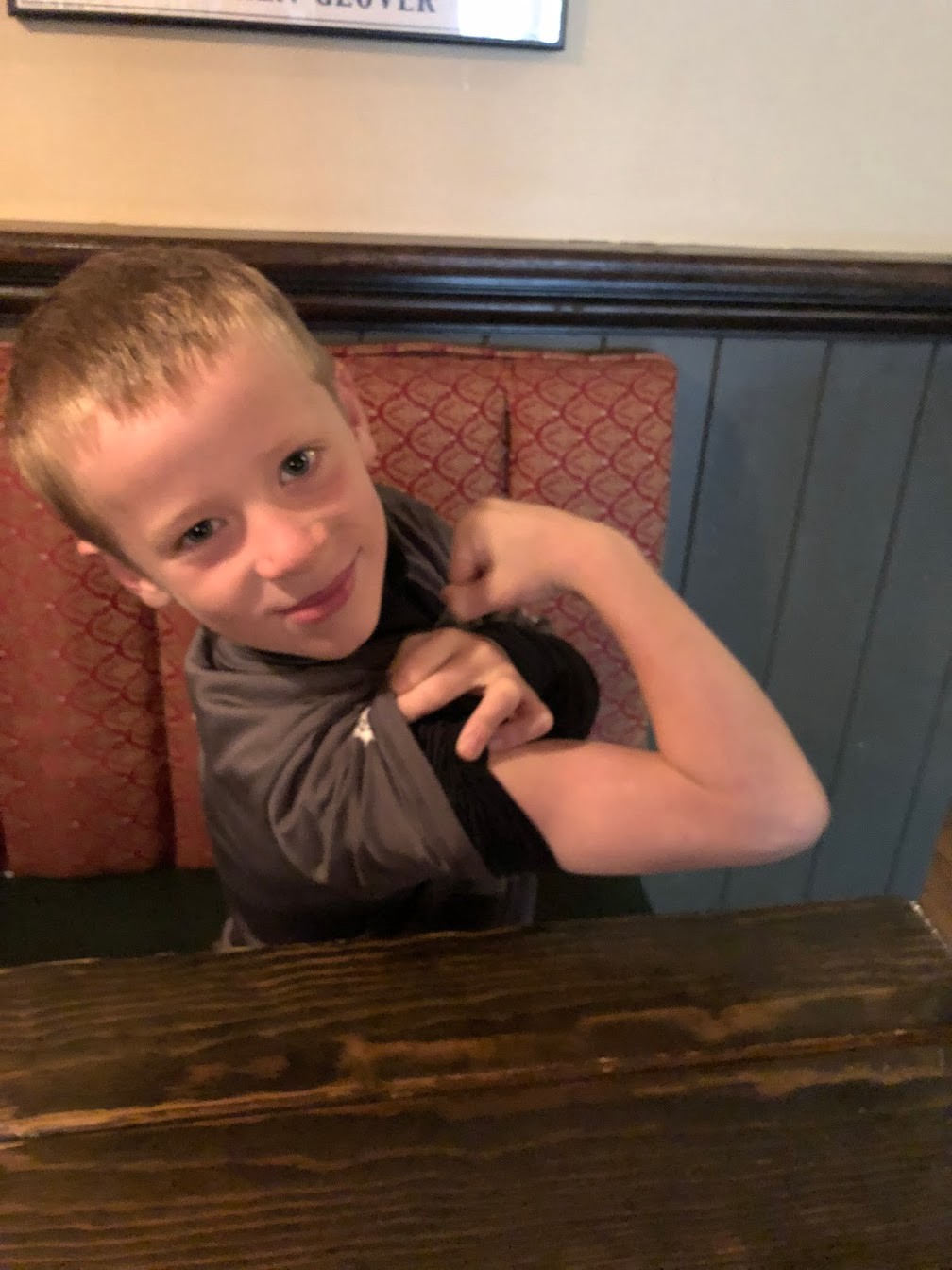 The Chicago lakefront path separation in progress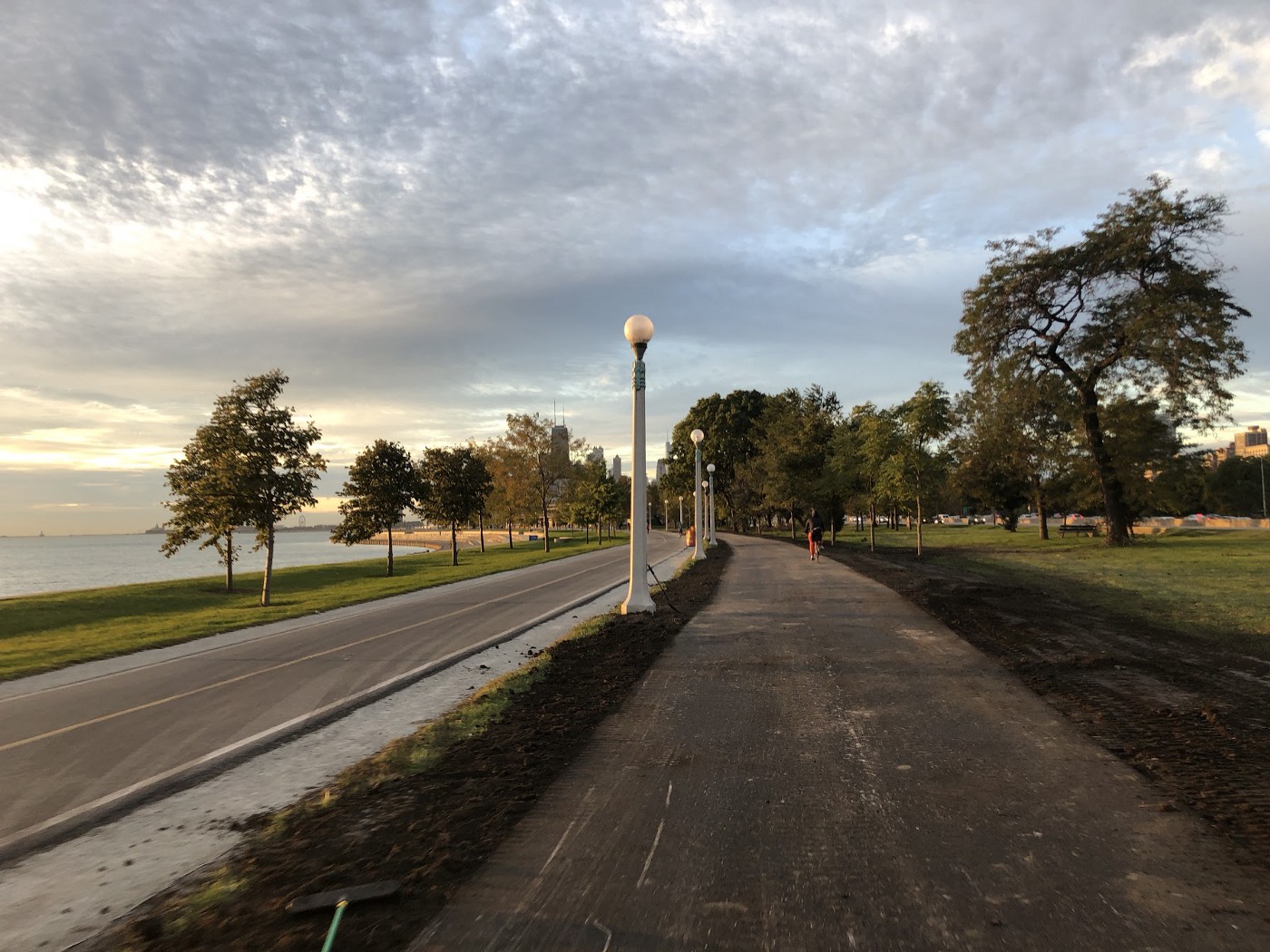 Riding with friends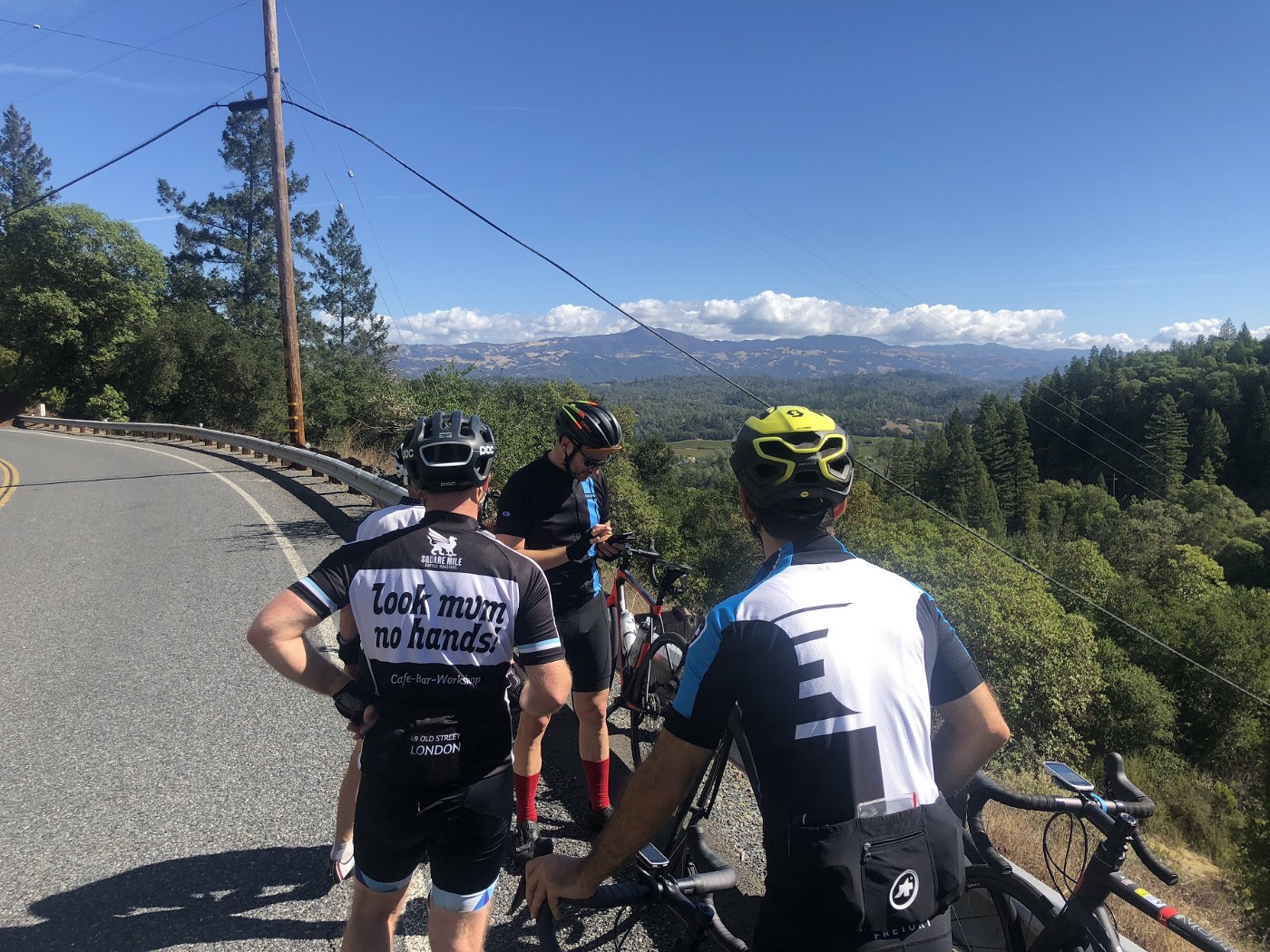 Levi's Gran Fondo — Santa Rosa, CA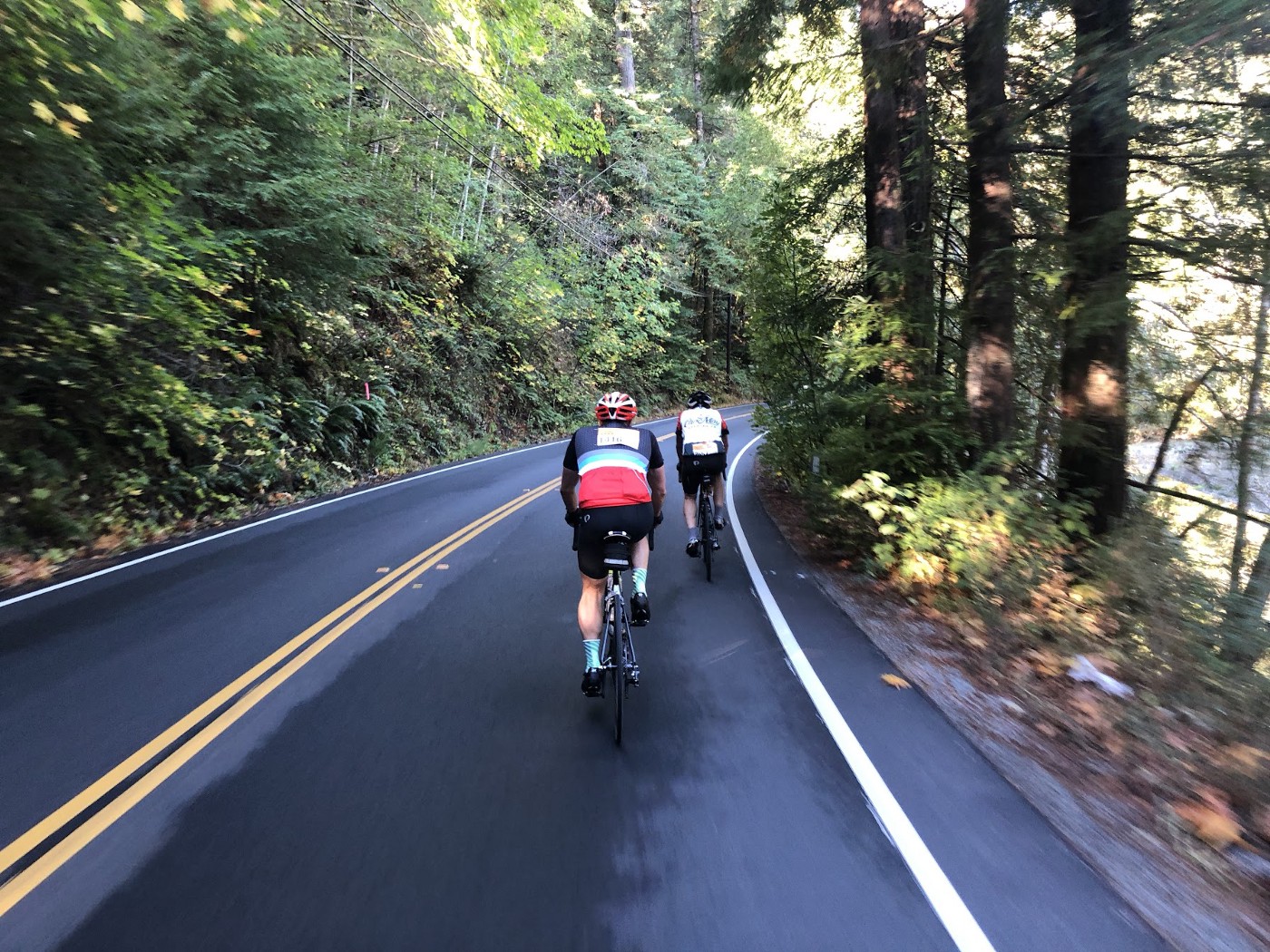 The first day of 4th grade, 2nd grade, kindergarten, and pre-kindergarten (those cheeks!)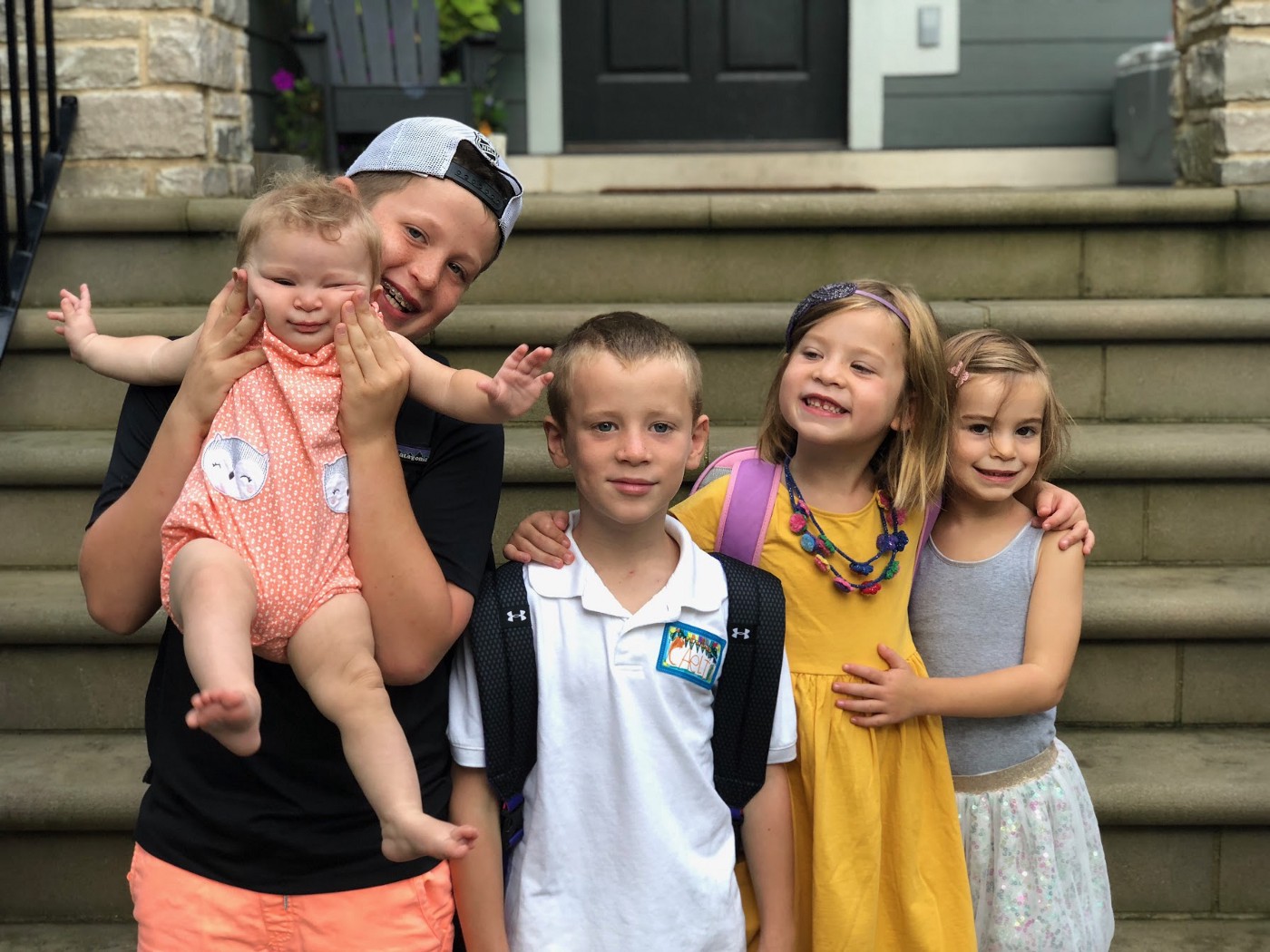 Jack at the finish line of the Chicago Triathlon — so proud!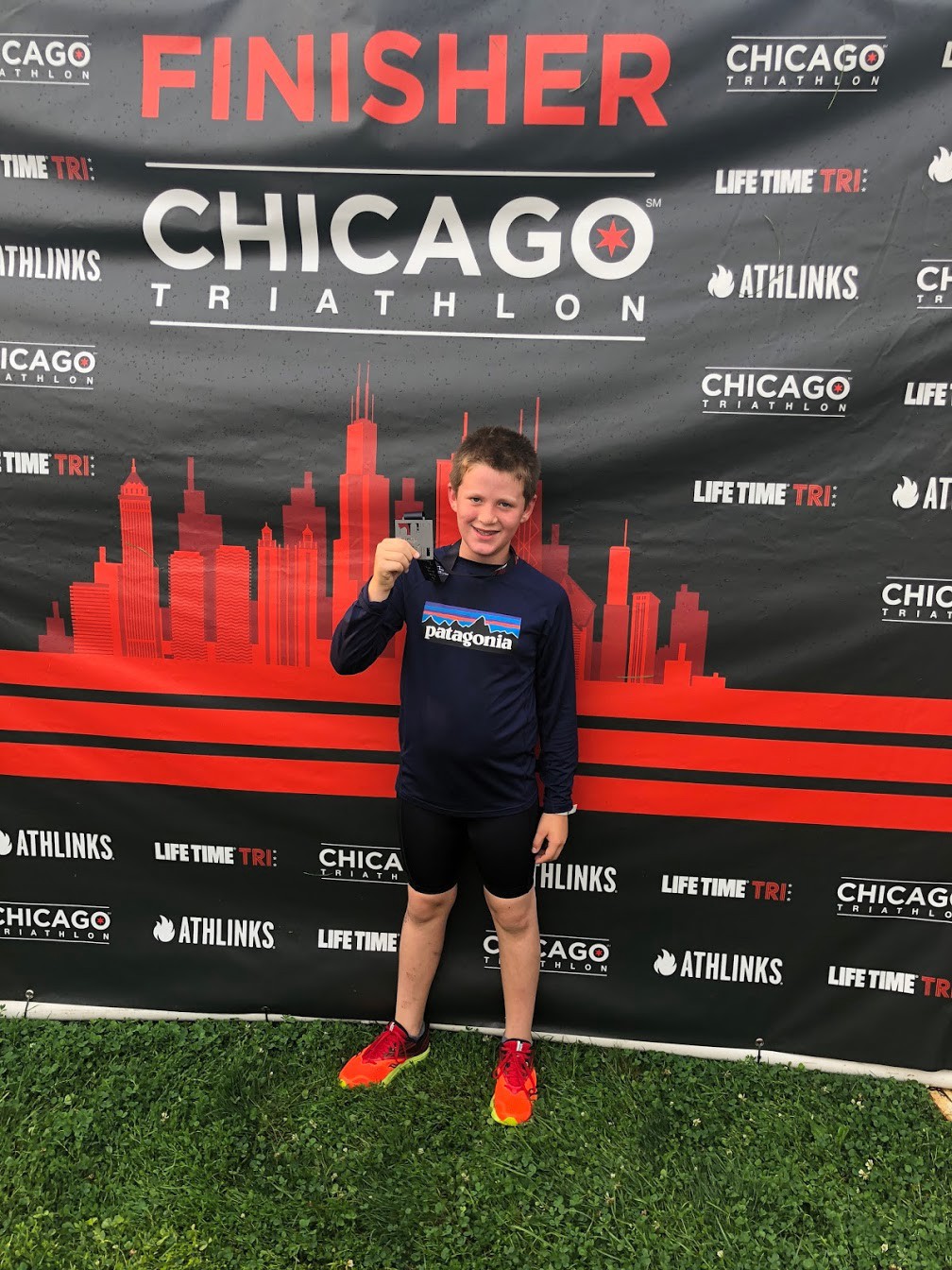 Caelin learning how to sail in Newport, RI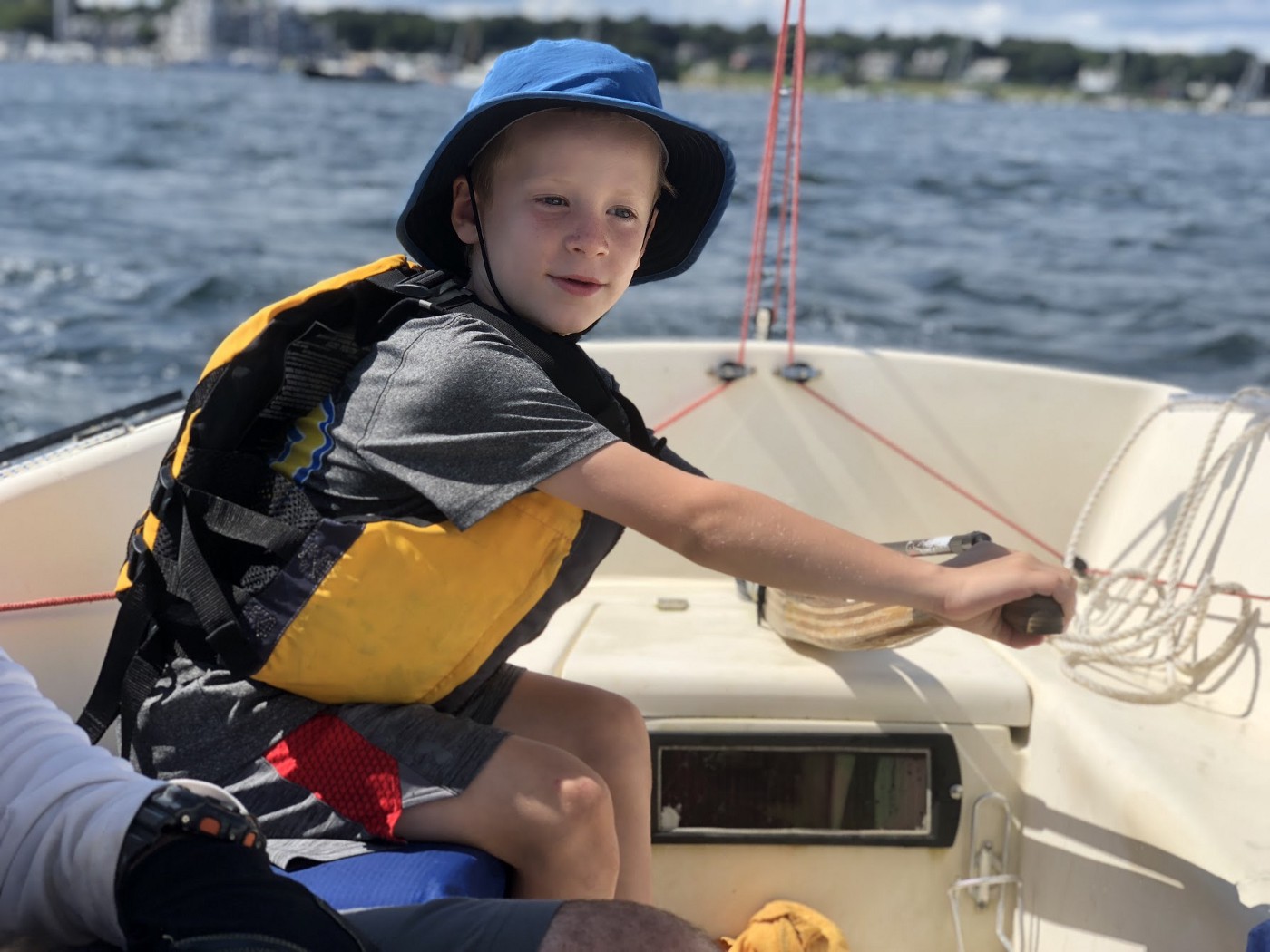 Evie, Sam, and Eleanor. Cousins!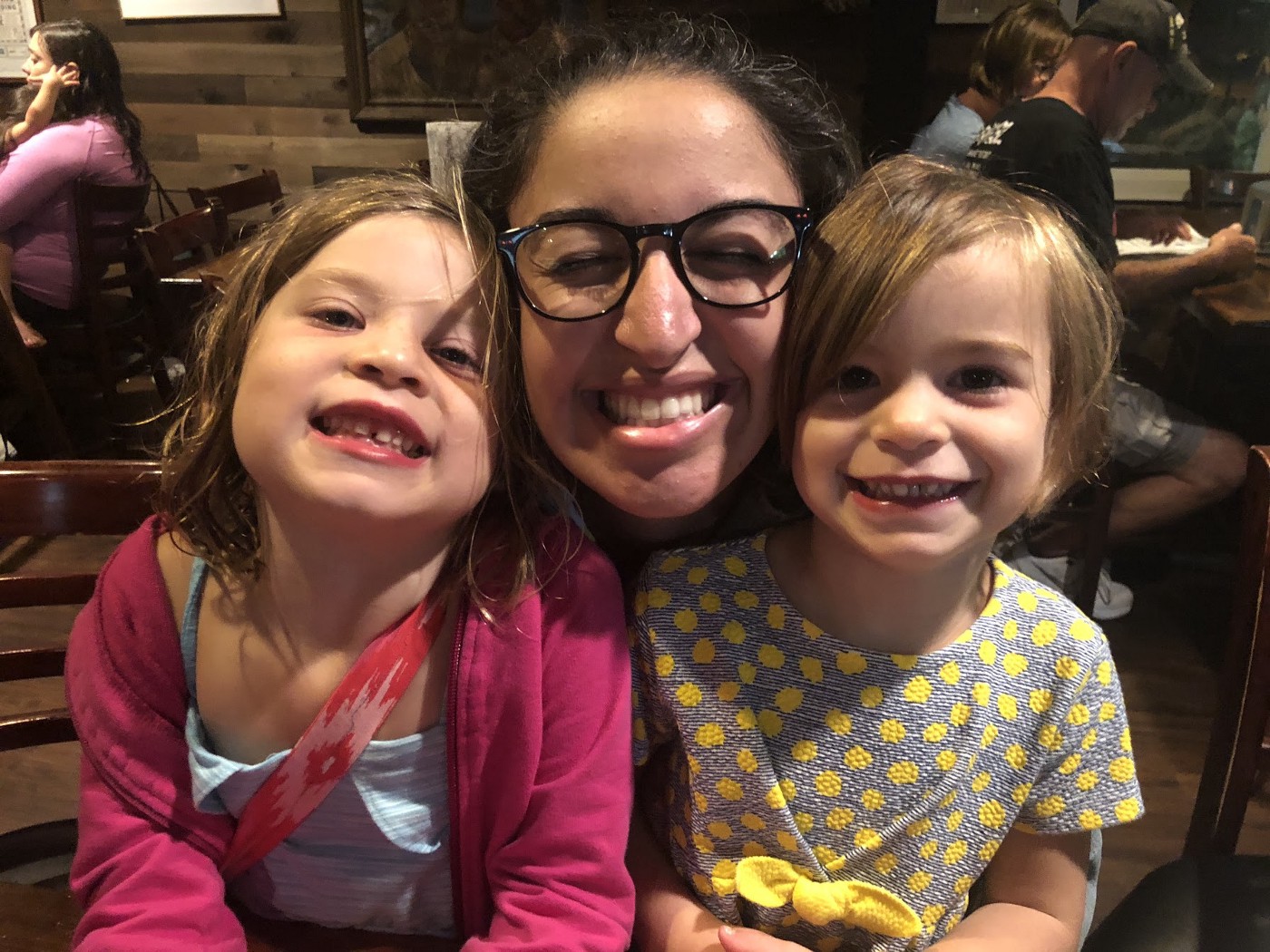 The kids with their Uncle Joe, Aunt Liz, and cousin Emma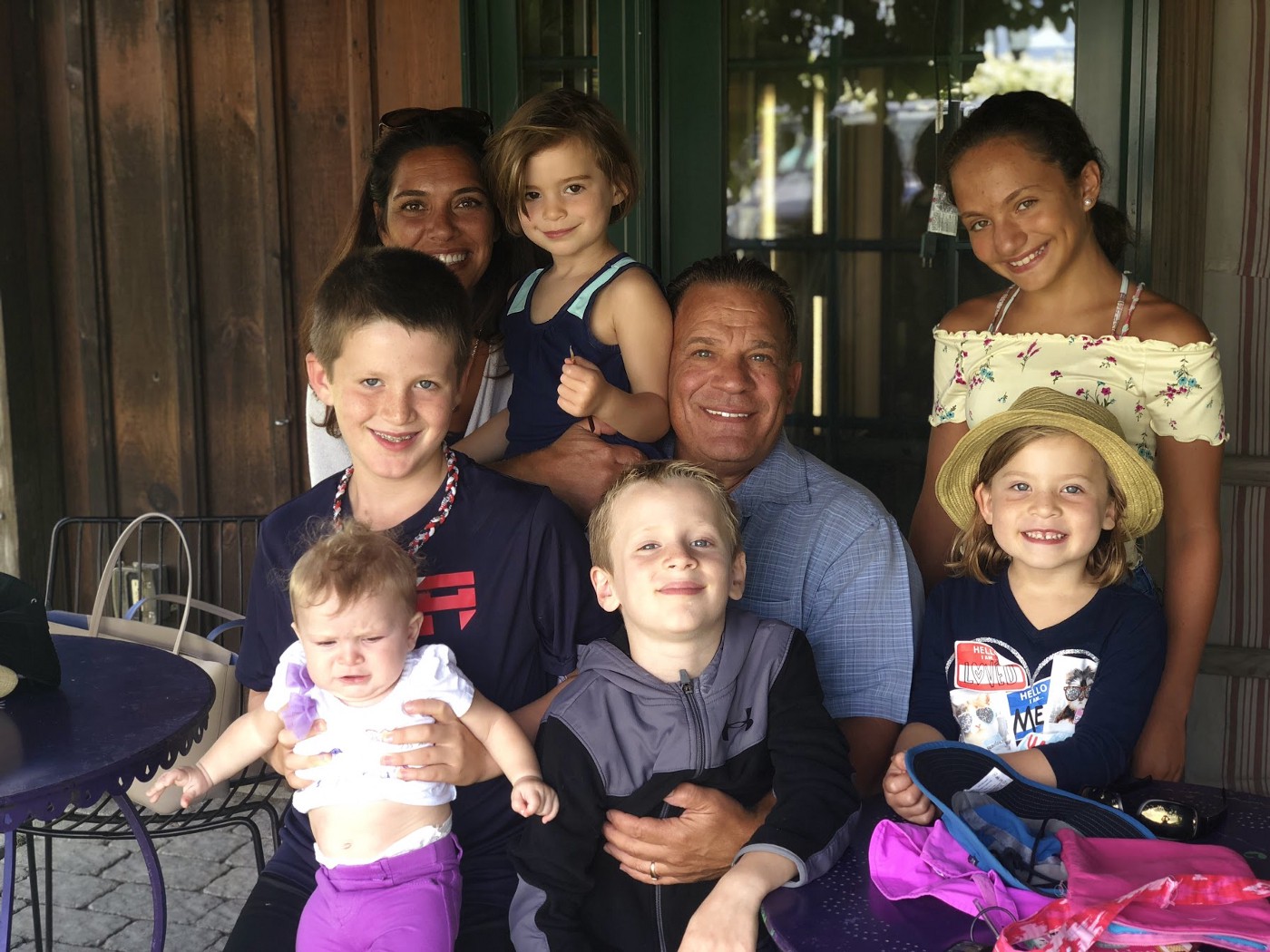 Grabbing hibachi with Jack and Caelin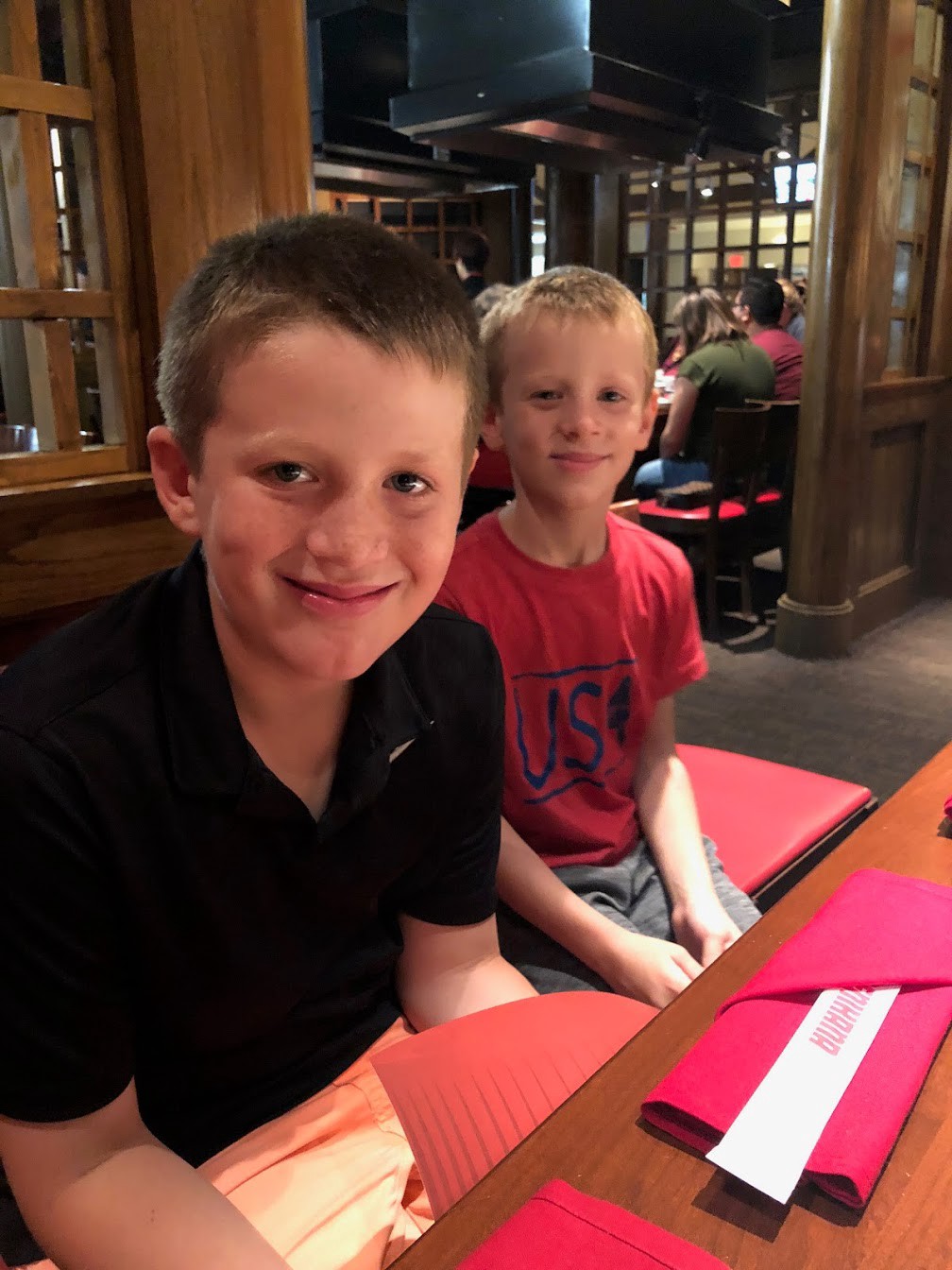 Hunting trolls with Evie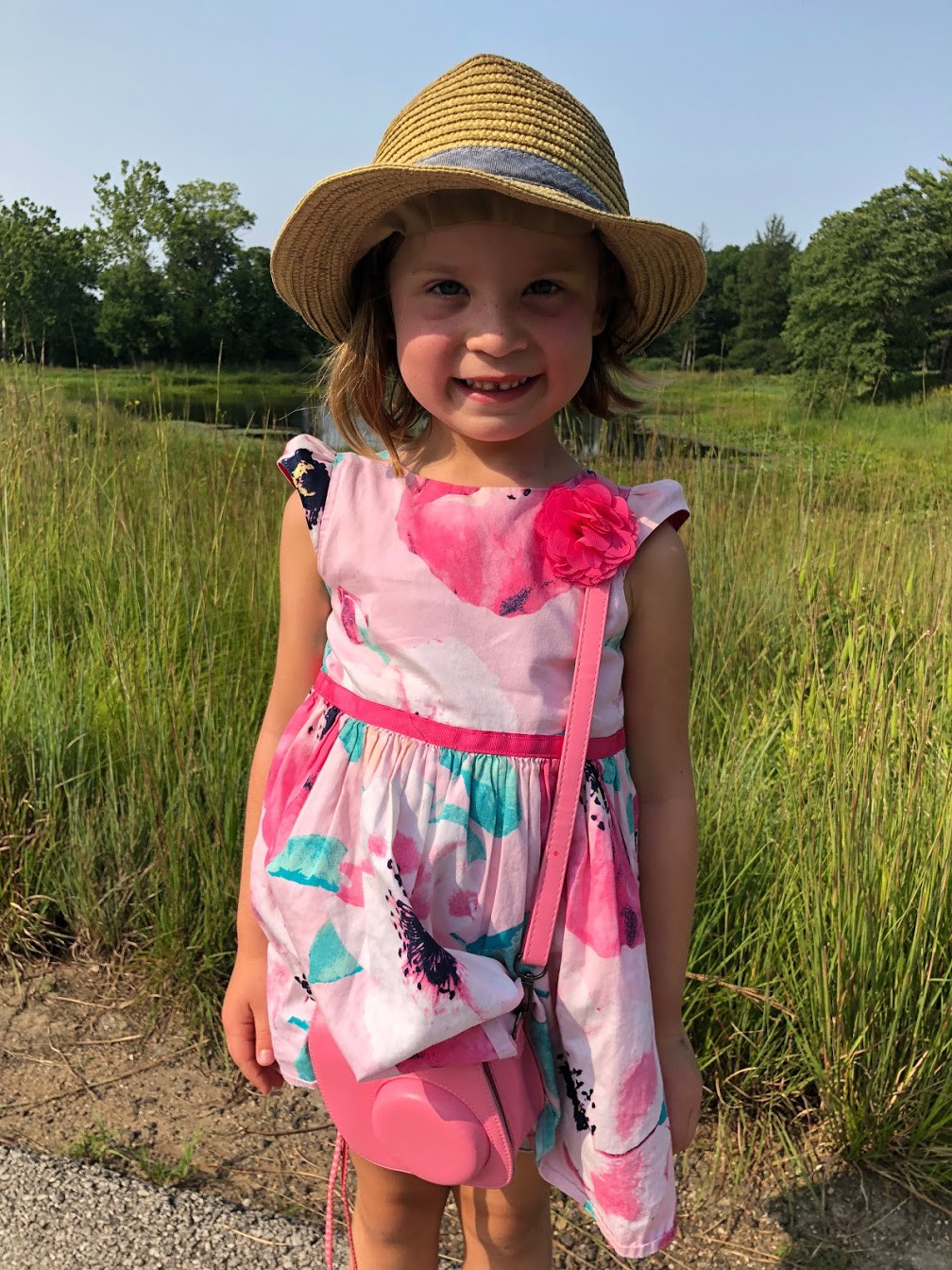 Celebrating Jack's birthday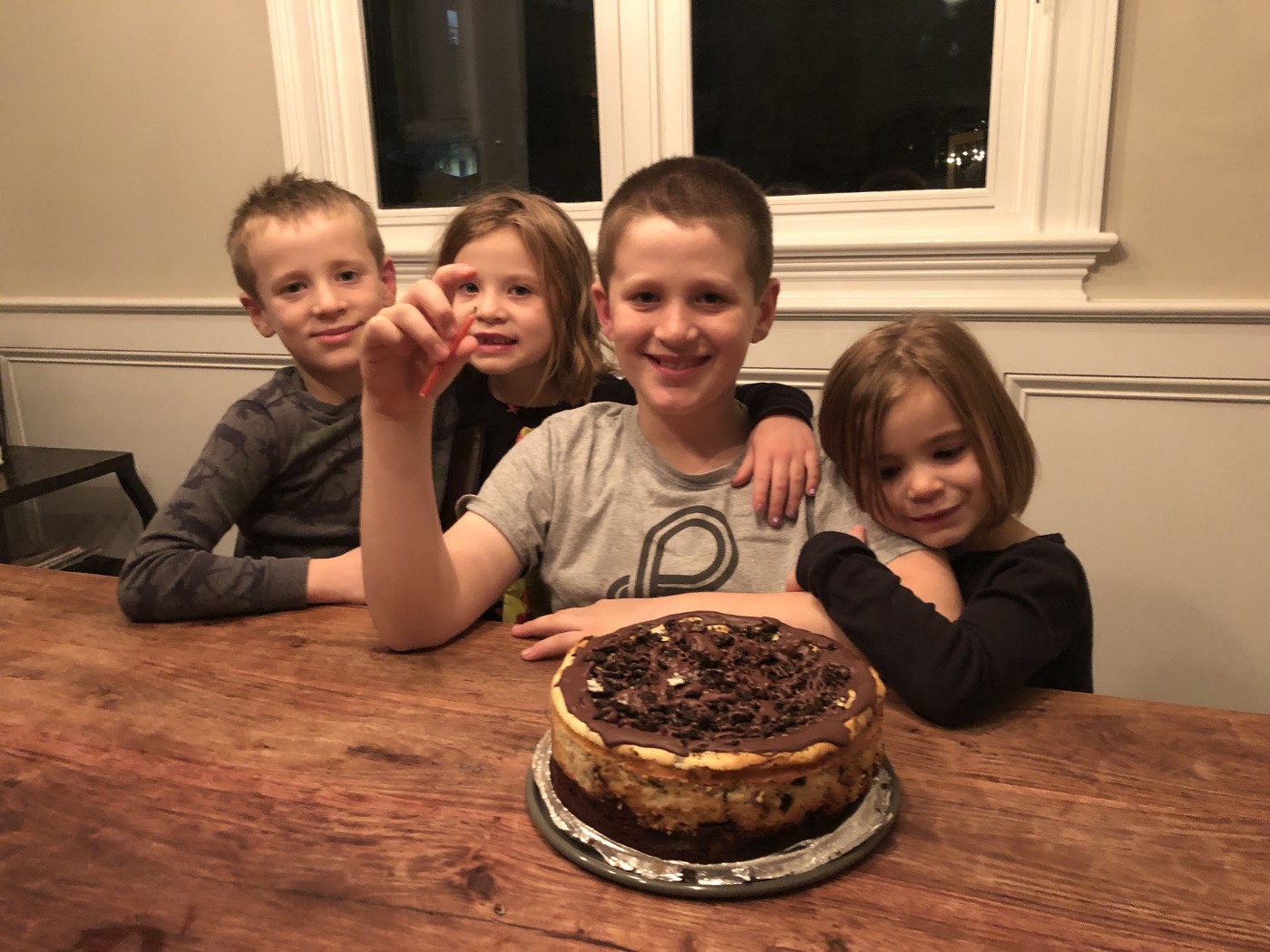 Thank you to all my friends and family for your continued love and support!
This post was originally posted on Medium