I'm a dad, husband, and entrepreneur that lives in Chicago. That's me on the right below: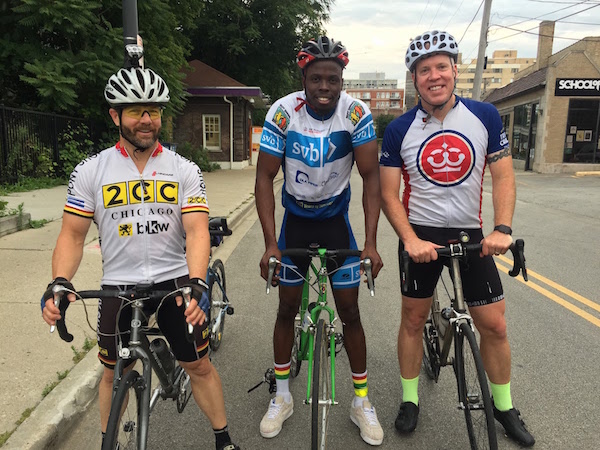 I'm long on human innovation and fascinated with technology. I want to spend the rest of my life building products that help people and organizations learn and make better decisions.
I'm currently CTO at ParkWhiz, a company helping build the future of mobility. Prior to ParkWhiz, I was cofounder and CEO at Bright, cofounder and CEO at Signal (acquired by BrightTag, now Signal), engineer at Orbitz, and management consultant. I taught myself how to program while consulting and have been in love with building products ever since.
I live in the great city of Chicago with my wife and five kids (the fifth was born after this picture was taken):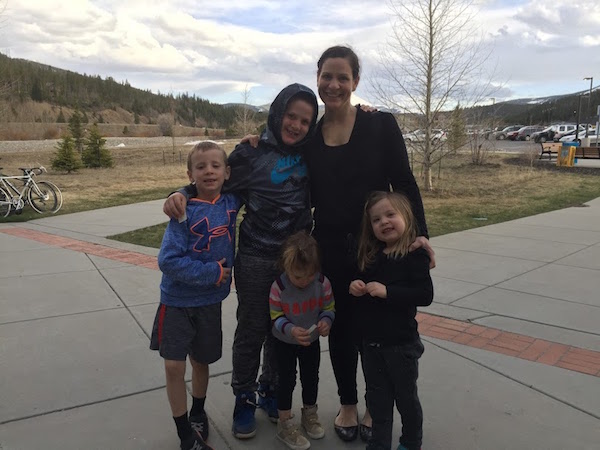 Outside of work and family, I serve on the board of Active Trans, a nonprofit on a mission to make walking, biking and public transit safer and more prevalent in the Chicagoland area. I also help mentor startups through Techstars.
If you'd like to connect, send me an email or message me on Twitter.