I'm a dad, husband, and entrepreneur that lives in Chicago. That's me on the right below: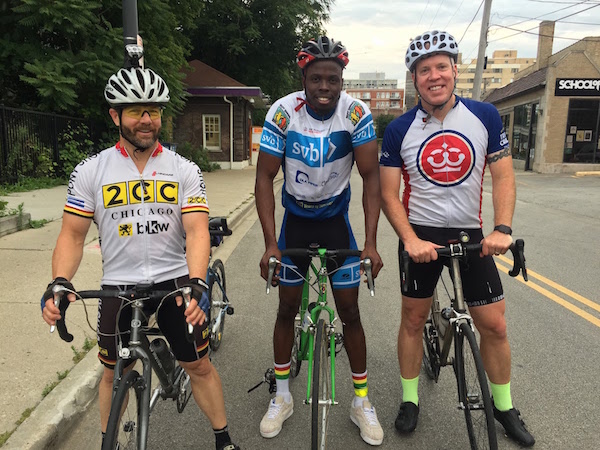 I'm long on human innovation and fascinated with technology. I want to spend the rest of my life building products that help people and organizations learn and make better decisions.
I'm currently building a new company called Bright -- our mission it to help companies grow faster by providing actionable insights. We launched the product in March and are in the process of fundraising to tackle the opportunity. Bright recently graduated from Techstars.
Prior to Bright, I cofounded and led Signal (acquired by BrightTag, now Signal), and was an early engineer / engineering leader at Orbitz. I taught myself how to program while working as a management consultant, and have been in love with building products ever since.
I live in the great city of Chicago with my wife and four kids: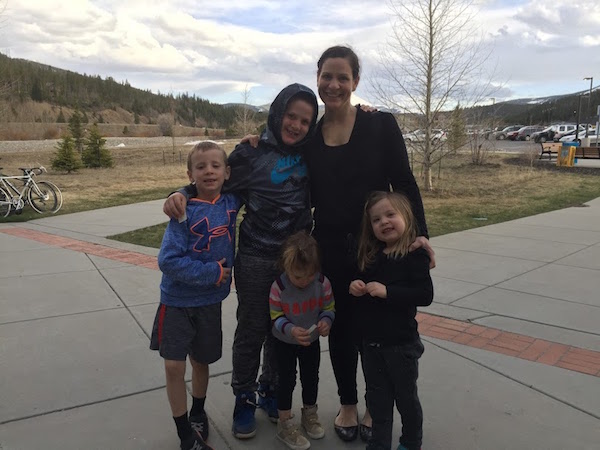 Outside of work and family, I serve on the board of Active Trans, a nonprofit on a mission to make walking, biking and public transit safer and more prevalent in the Chicagoland area. I also help mentor startups through Techstars.
If you'd like to connect, send me an email or message me on Twitter.